We all have a tough time getting our parents tech savvy. Be it buying smart phones for them or Making them digest the online shopping concept. It is a task in itself. Even the most simplified procedure will look like the most complex one on the face of earth if it is handled by them. If you are on to get your parents shop online be ready to hear all of these things..
This is how Gujju Parents react to Online shopping:
1)
"COD rakhje, khabar padi paisa aapya pan parcel aavyu j nai!"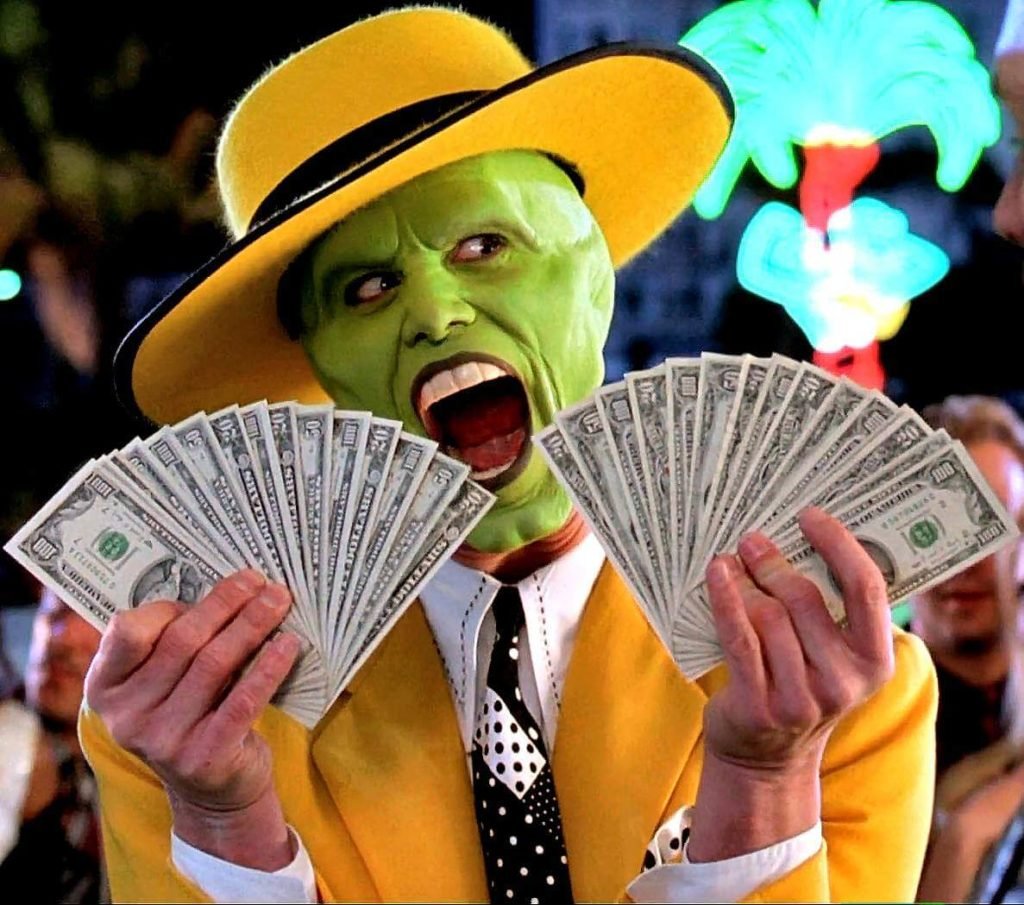 2)
"Amaare toh 10 dukan farvu padtu ek vastu leva, tamne su khabar struggle su hoye"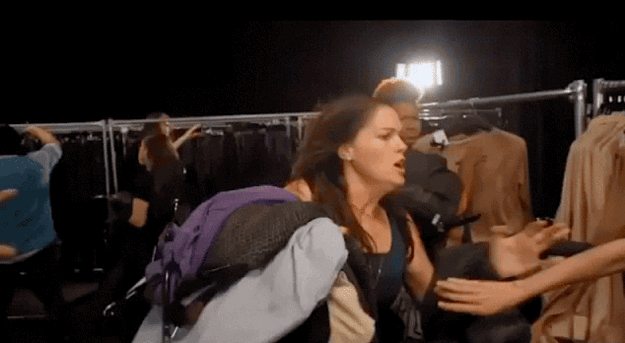 3)
"1500 ni saadi che, Phone kar aa loko ne 1200 ma aapsey?"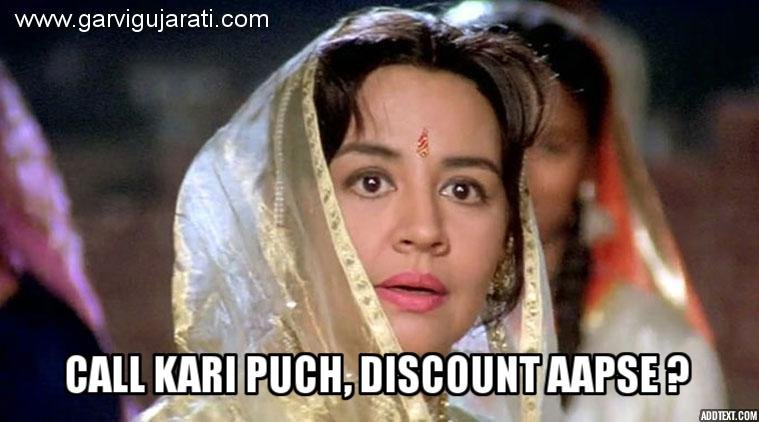 4)
"Dilevery na extra paisa nai aapto, dukaane jaine lai aav tu, navroj che!"
5)
"Ghor kalyug che baapa! Loko shaak pan online vehche che."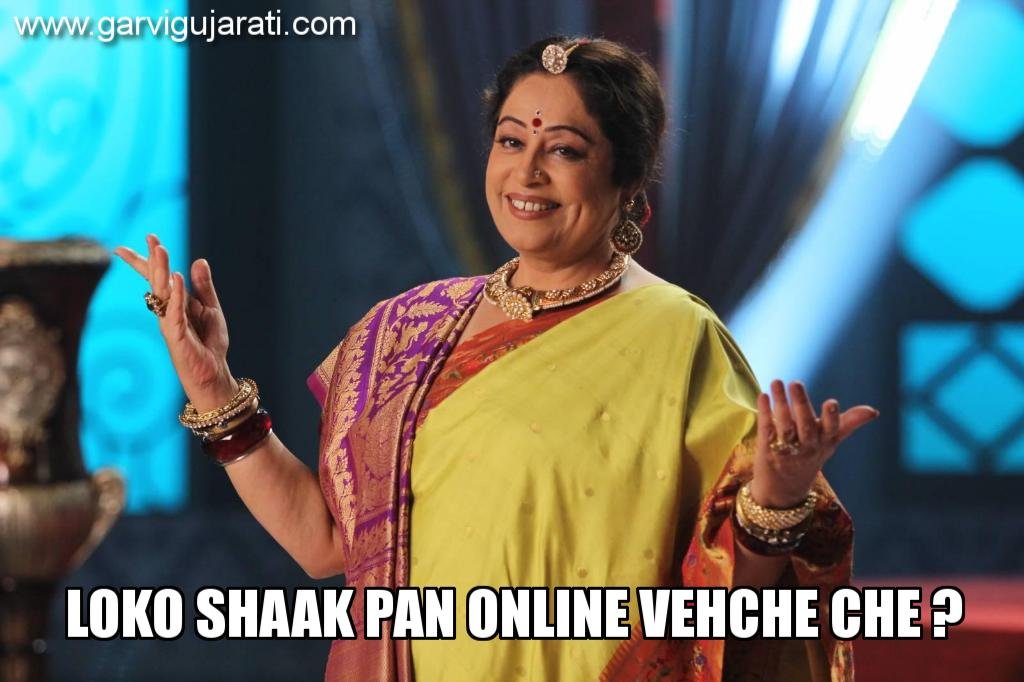 6)
"Ahiya je vastu 200 ni male ej apdi market ma 100 ni male."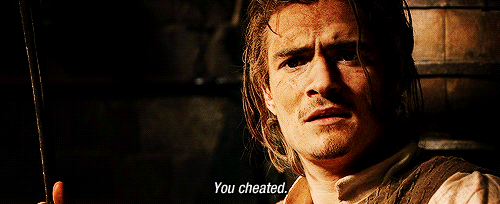 7)
"Urgent hoye toh mall ma jaine lai aav, fast delivery na khota karcha naa joiye!"
8)
"Amazon toh nadi nu naam che, avu naam rakhaye?"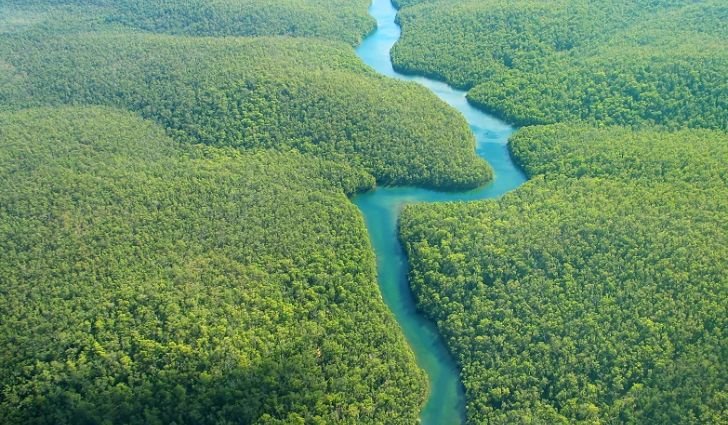 9)
"Jo Patanjali nu variant maltu hoye loreal jevu to, discount ma!"
10)
"Aa jo.. oh bandh thai gayu, kidhu tu Maasi jode shopping karva java de mane!"
What all things have you experienced while bringing your parents on online platforms to do shopping? Share your experience in the comment section below!
Like, comment and share 🙂