Waiting for someone to commit suicide out of depression is not the ONLY time we choose to talk about it, It is high time that emphasis be laid upon Mental health as well, why wait for someone to give up a life for you to talk to your kid regarding depression. Cracking up depression is no big a deal we all know that and ending up your precious life is nothing more than a curse to your loved ones, so enough of the gyaan lets get to the bottom, how to deal with it? Che Ghana rastaao, ek nai toh bijo pan vachva badha j padsey. Read onto find amazingly effective Gujju ways of tackling depression or sadness for that matter 🙂
Following are 10 Gujju Ways To Beat Depression
1. GARBA it out buddy!
Trust me there no therepy like garba in the world. Just go get grooving and watch yourself drained in all the sweat happily. Aee haalo haalo!
2. Savor all the amazing Gujju dishes out there!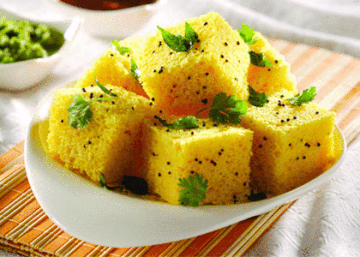 Technically you shouldn't have any sad thoughts when you are surrounded by such amazing Gujarati dishes. Have one dish at a time for 21 days guaranteed you will be the happiest puppy in town. Kyarek khaudhraveda chaale!
3. Talk to your pakka dostaro!
Navrinao ne kaam su hoye biju, call them up bindass pour your heart out go out for a cutting! Just chill bro. 100 gaado aapshe pan tamara modha par smile jarur lai aavshe e namunaao !!!
4. Go on the legendary " family picnic "
Etla namunaao hoye ne badhi Gujju families you can not but laugh out loud to their actions and reactions, also this will clear up your mind of all the garbage, chalo plan karta thao !
5. Get hold of someone and just do panchaat marathons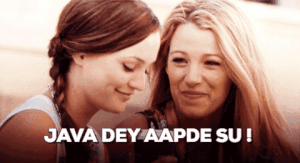 I know this might sound obscure but this will relive you for sure, bhale ne koi kevu pan hoye apde toh khali vaat karvani, AAPDE SU ? *wink*
6. Get the tickets to  any Gujju comedy drama!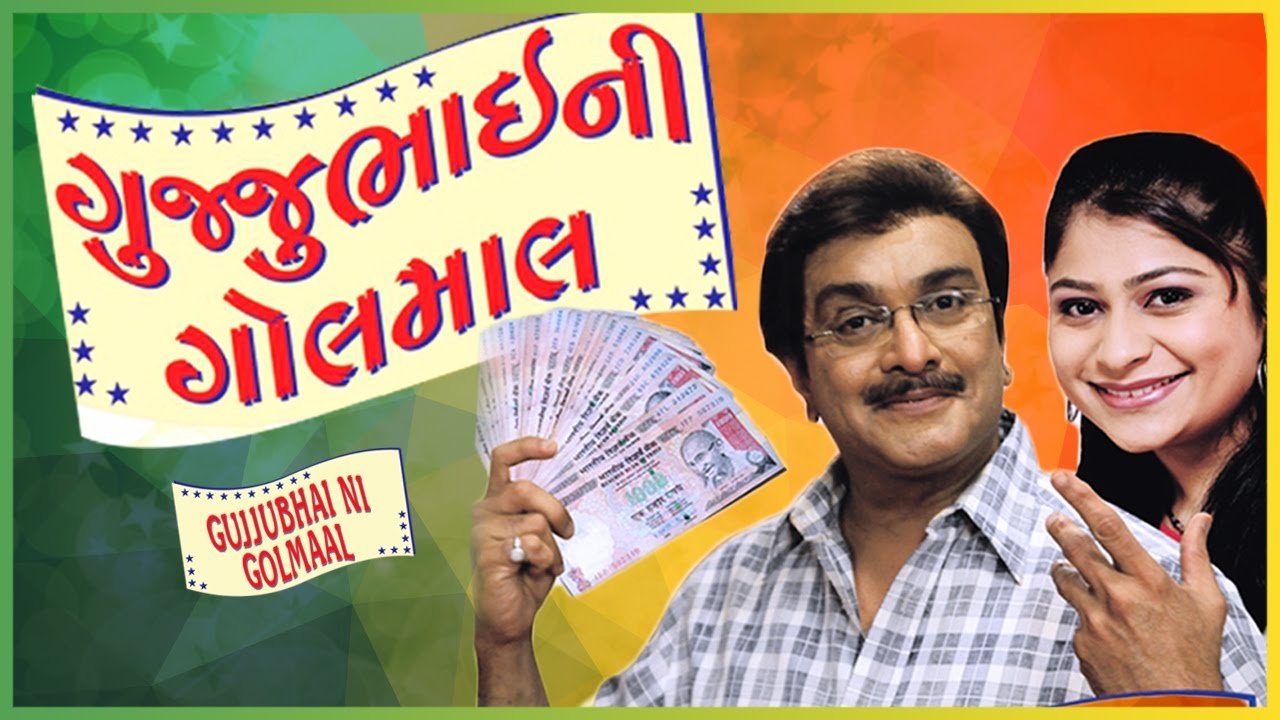 You might find this lame, but yes those WhatsApp  jokes in the drama will surely crack you up, in general also  they are truly hilarious, matrubhasha ma jokes sambhalvani maja alag aj hoye che plus they also have some amazing gyaan in it And if you don't feel so go experience it NOW!
7. Be the ray of hope out there!
Gujjus are ought to be positive and hopeful 24/7/365. It is not a wonder that Gujjus have made it big wherever they step foot. Things don't happen smoothly, the ocean of difficulties remains the same for all of us but possessing positivity and hope makes us different.
8. Jarak jaine beso dada paase!
You might detest talking to elders or grandparents because apane e bhaashan laage, but if you are on an all time low talk it out to them, they surely have been through it, aney jo koi solution na maley  toh joke toh maari j dese tamari situation par!
9. Jeevan ek  jalso che!
Garba ramvana, chaas pivani , majja ni life! It is completely ok if life doesn't turn out to be like you imagined give life a chance once again, baki badhu bas moh maya che ! 😛
10. Navi Ghodi Navo Daav
This is the age old Gujarati phrase generally used in games but has a deep meaning. Jyare computer bagde ke pachi ema virus aavi jay to aapde FORMAT kariye chiye ene todi nathi nakhta ! Evi j rite life ne FORMAT kari devi joiye khatam nai ! Let go off all the things / people / failures which make you feel bad about yourself and start afresh 🙂
We all have bad days/months/years in our life but that does not mean that our life is bad. Don't forget to share this with your friends/ family members 🙂