Food and family are possibly our two biggest obsessions. The two define our identity and our personality to the point of both ridicule and delight. In addition to their good sense of enterprise, Gujaratis are also famous for their passion for good food. Check out why!
Following are 12 Reasons Why Gujjus are the BIGGEST Foodies !
1) Our moms!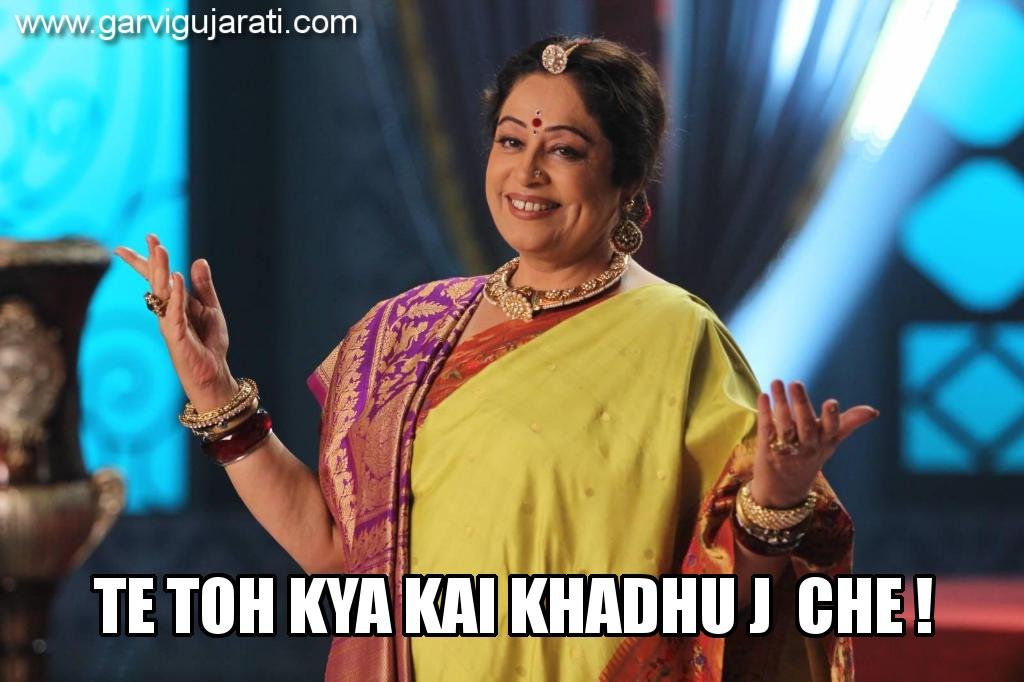 This surely has to top the list. Gujju moms are the most amazing chefs and you can get to know this from the non Gujju friends of her! They feed us 100 times a day without repeating a recipe, yet they say "te toh kya kai khadhu j  che!"
2) The supply demand balance
With 26 Districts contributing to the Gujarati cuisine and with the number of dishes we have to our name, resisting such slurpy food is just impossible and why should we ? "Jalsa karo ne yaar"
3) The magic statement " Chaakhi toh jovo"
It's a trap! But a delicious one. Every Gujarati has heard this. One dish leads to another and eventually you can not but be a foodie!
4) Meals between meals
Gujaratis believe in good hospitality, so be it at office or at home, the period before and after lunch are snack times. There is a high probability that these snacks are specially delivered  from various parts of India. Who wouldn't try them!
5) The delicious prasad!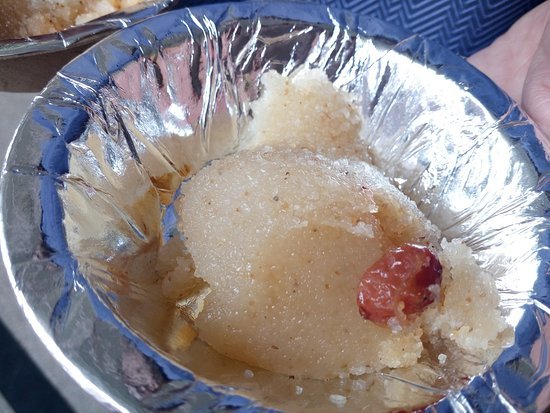 Satyanarayan no sheero, Dusherra na jalebi fafada, Diwali ma Chappan bhog! Too much food so less time, Bhagwaaan!
6) Upvaas means more food!
Sounds contradictory but true. The faraal specials are droolworthy. Name any dish there will be a farali variant to it. Quite a motivator!
7) The survival food kit!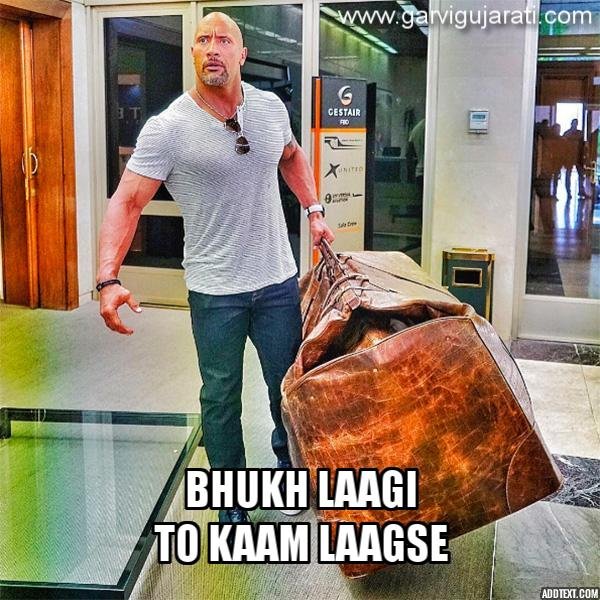 Be it a one day trip or a fifteen day tour our theplas and chundas wont be left alone! One hour into the train or bus and there will be theplas doing rounds under your nose.
8) The multi cuisiners
restrict to just Gujarati cuisine when you have so many of them on the street nearby! The restaurant business will probably face losses if Gujjus don't visit them regularly. We eat for them to earn 😛 ( Philanthropy+ taste bud contentment)
9) Celebrations= Fancy food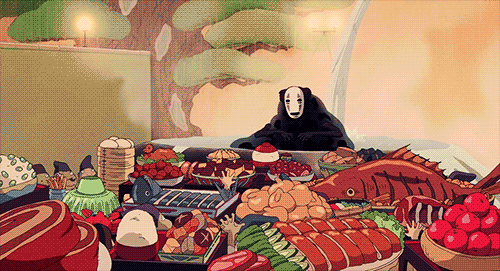 The other way round is also true! Be it the smallest achievement food will pop up just out of nowhere. Celebrations get better with good food is our mantra.
10) Festivals? Oh you mean more food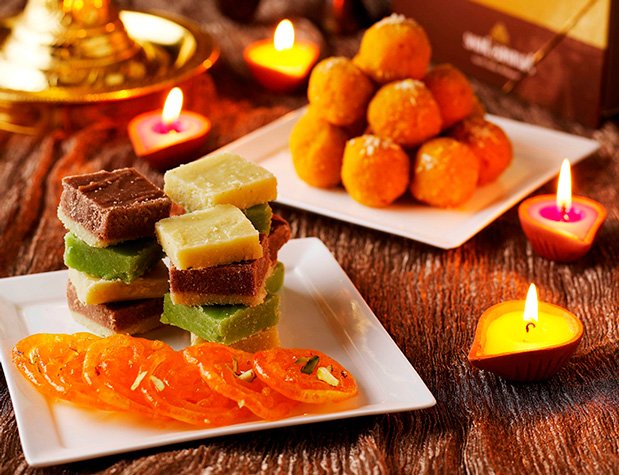 Gujjus probably remember festivals because of the dishes prepared on those days. Festivals mean food bonus!
11) Human Zomatos
Traveling just for that one juicy, spicy amazingly satisfying bite of food. Yes that is our thing!! Now you know why gujjus are avid travelers "Jibh na chataka!"
12) Fafda day aka Sunday
Sunday's are incomplete without jalebi fafada. Scorching heat or heavy rains this ritual crosses every hurdle. Changing seasons mean jalebi fafda+ the season specialty.
No doubt why it is said
Gujarat nu jaman aney kashi nu maran!
Like, comment and share 🙂