Most people would agree that it is easy to get into a relationship, but on the contrary it is equally hard to maintain it. Difficulties in relationship should be dealt with as soon as they arise. Ignoring it can lead to building up of negative emotions, which finally erupts and ends the relation.
Hereby we are listing out 7 Reasons that often lead to breakups.
1) Taking the Relationship for Granted: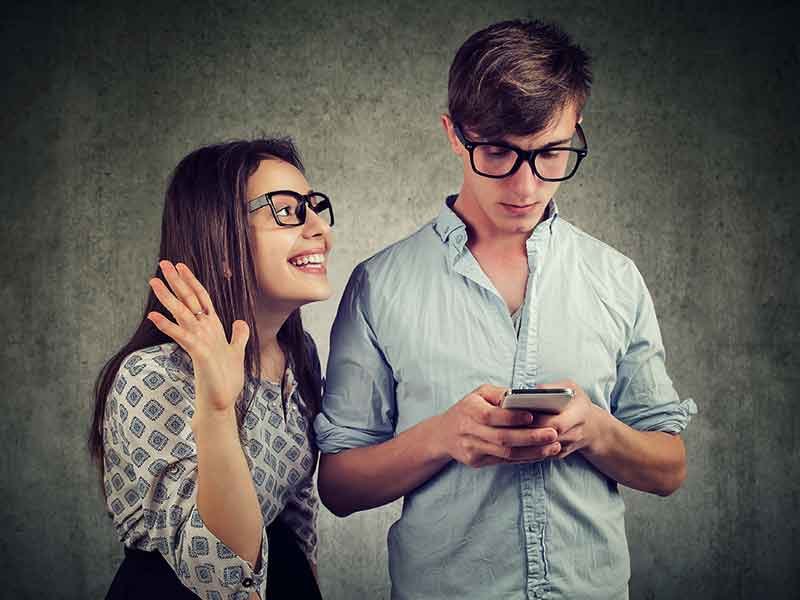 This problem occurs specifically for those couples who have been together for quite a long time. After spending long time with each other, either of the partners may commit a mistake of taking the other one for granted. The one who is taken for granted may get offended and would start a reactionary fight which may lead to breakup.
2) Still Being Active on Dating App:
Serious trust issues may arise, when either of the partners is active on dating apps despite of being into a relationship. This is particularly true for young couples these days, who may have themselves met through a dating app.
3) Lack of Romance:
Once again this is a common reason for problems in those couples who have been in relationship for a long time. Many times it happens that, after entering into a stable relationship, priorities of life for one of the partner changes and the other one is just not able to get it.
4) Not Reverting to Messages: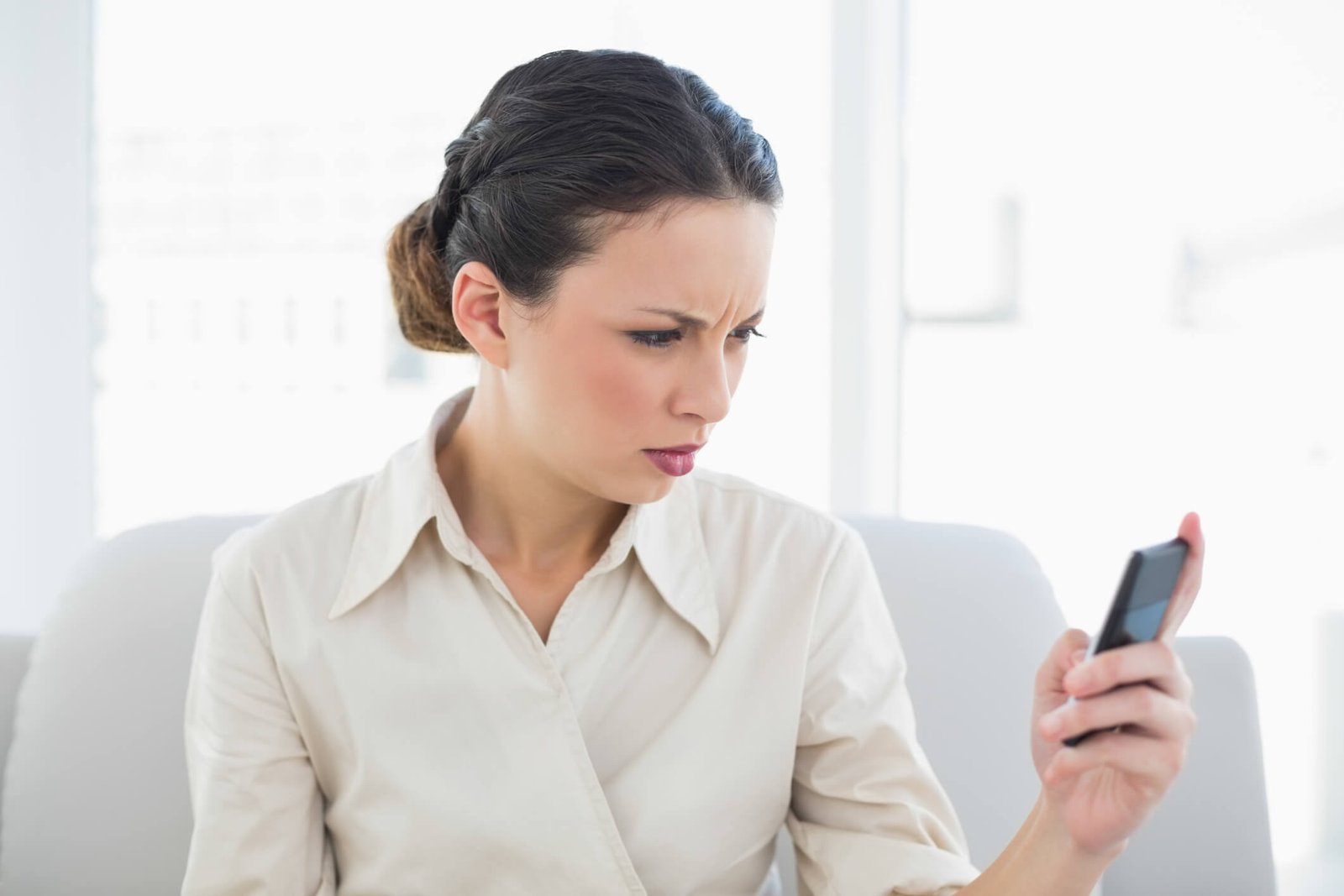 This is the No.1 reason for breakup for those couples who are into a long distance relationship or those who do not meet often, for some reasons. If one partner does not get a revert from the other, he/she may start assuming that he/she is being ignored or the opposite person is losing interest in the relationship.
5) Evaluating relationships in terms of money:
We live in times where money is gaining more and more importance with every passing day due to widespread consumerism. In such situation, if couples start measuring love for each other in terms of gifts and money spent on dates, then such relationships are bound to end in breakup. Rather, couples should focus on quality interactions which may help them to know each other better.
6) Misunderstanding:
Once again, this is a problem which mostly affects long distance relations or couples who do not meet that often. Misunderstandings crop up in all relationships from time to time. What is more important is to clear those misunderstandings by meeting personally and talking face to face. Unfortunately couples in long distance relation, do not have this privilege.
7) High Expectations:
This is the most common reason among all relationship breakups. Having unreasonably high expectation may prove fatal to a relation as it is impossible for the other person to match up despite he/she trying his/her best. Simple reason behind this is, all individuals are unique and different from each other in terms of intellect, emotions, physical strength and financial soundness. In some cases it is not the high expectations but the unspoken expectations that create problems.
We hope you found this article useful