Pimples are like those guests, who come unannounced without any prior intimation. They just emerge anywhere on the face anytime and wreak havoc with your pleasant appearance. It plays a spoilsport, especially at the time when you are looking forward to deck yourself up for festive celebrations, a special date or a gala event. It just makes you feel helpless.
But hey, keep calm and follow these 8 hacks to protect your skin from those stubborn pimples.
1)
Pimples should not be touched repeatedly. By touching, pimples spread all over the face and the situation may turn from bad to worse.
2)
Instead of rinsing the face with water again and again, clean the face with Facewash, 2 times a day.
3)
After returning from party/date/event, no matter how tired you are, just remove the makeup before going to bed.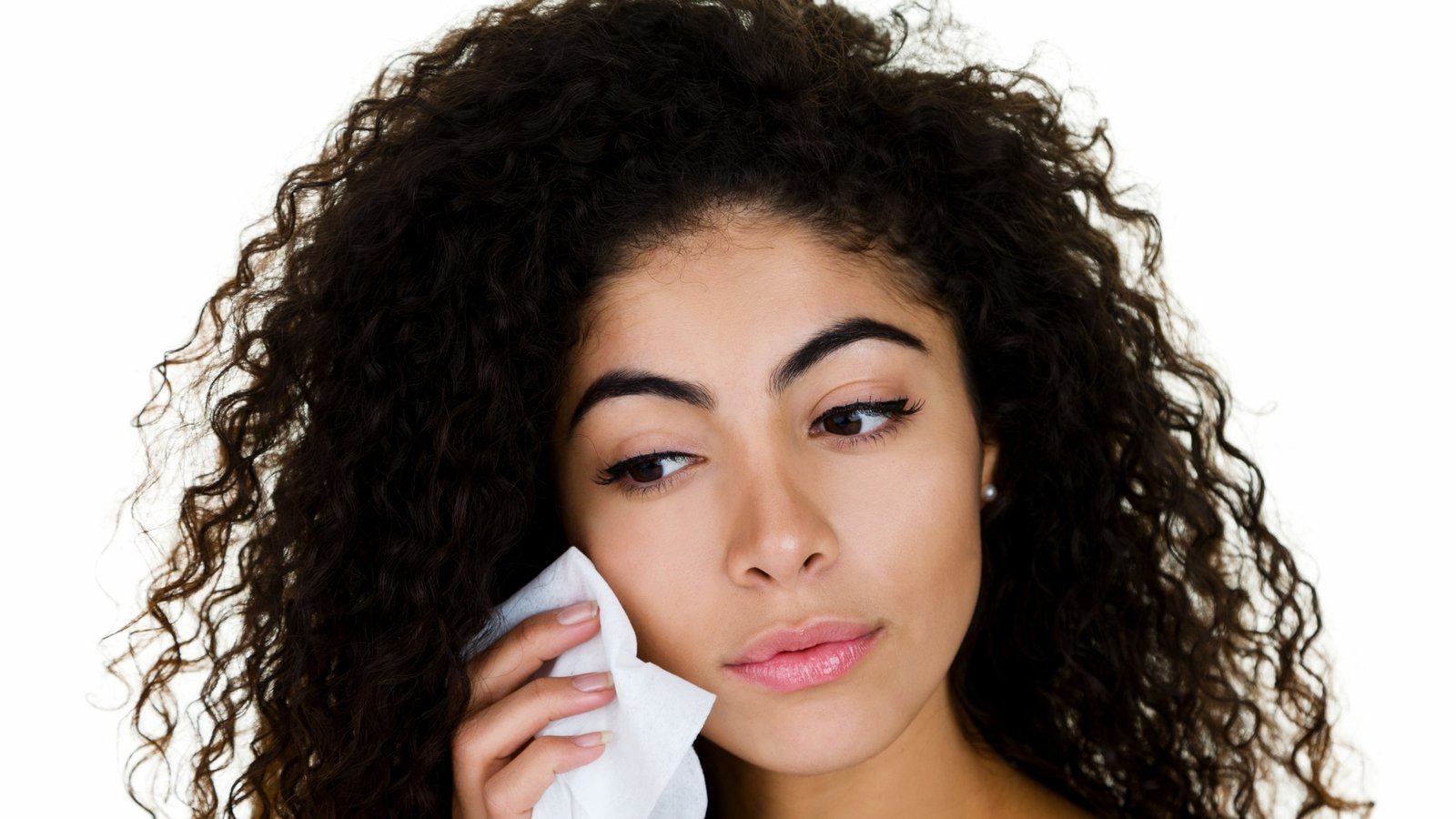 4)
To avoid acne, use Salicylic Acid Cleanser.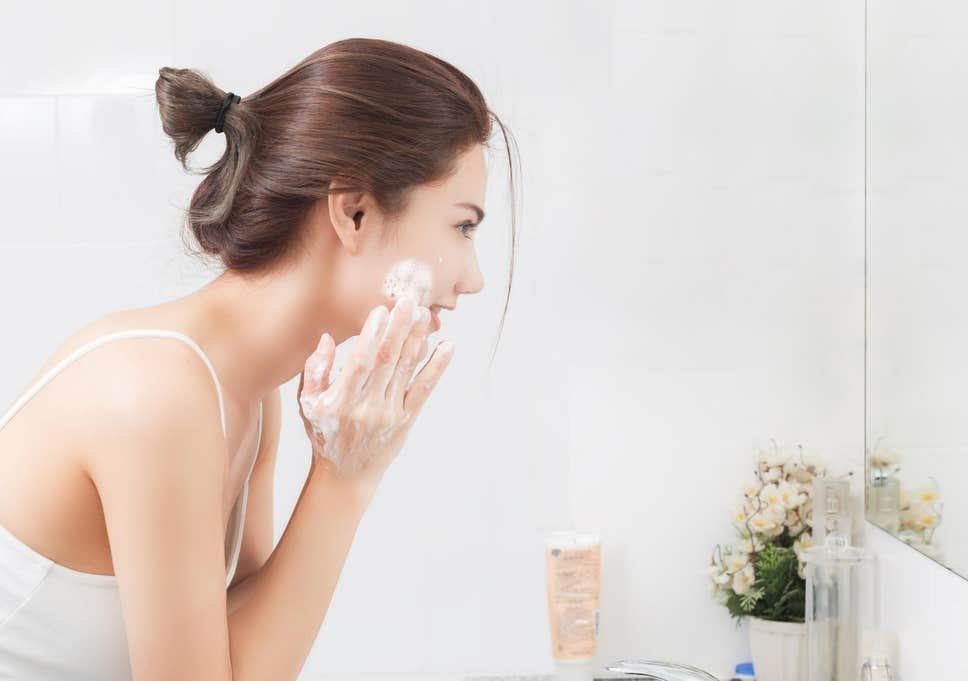 5)
If you want to get rid of acne as soon as possible, apply ginger juice on it for 10 minutes. This hack, also helps in lightening Pimple spots.
6)
Apply lemon juice on Pimple. You will definitely feel some irritation in the beginning, but it will eventually give relief from pimples.
7)
Smoking and drinking coffee also cause Acne. That's why it is better to stay away from these things.
8)
Mix Rose water (Gulaab Jal) in 'Multani Mitti' and apply it on the face. It helps in overcoming the problem of recurring acne.
Like, share and comment.. 🙂