Childhood memories hold a special place in every individual's life. An integral part of childhood is enjoying the food items that were purchased from roadside by spending the limited pocket money.
1) Tamarind (Imli) sold by hawkers outside school campus
The tangy taste of 'Imli' sprinkled with salt-based masala was out of the world. The hawker outside the school campus served it in piece of an old newspaper.
2) Cotton Candy (Buddhi Ke Baal)
Mostly available in pink colour, this sweet food item just melted as soon as it was kept in mouth. This eatable was mostly available in Fun Fairs and was also sold by vendors moving in residential areas ringing a special bell.
3) Pepsi Cola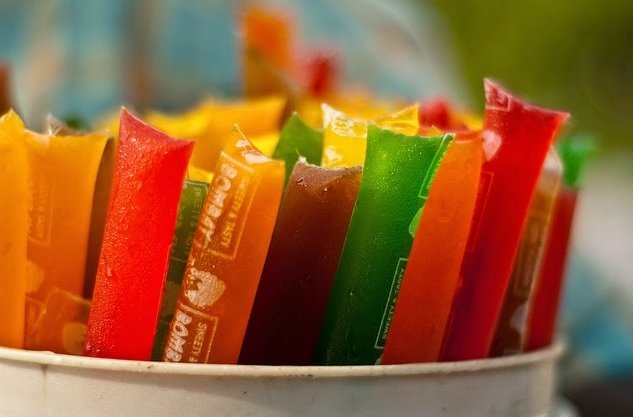 Although being called Pepsi Cola, this miniature packed version of ice candy was available in various flavours. Later on, even the milk-based versions were available. It was more of an after-school item, to be enjoyed while riding the bicycle, on the way back home.
4) Chana Jor Garam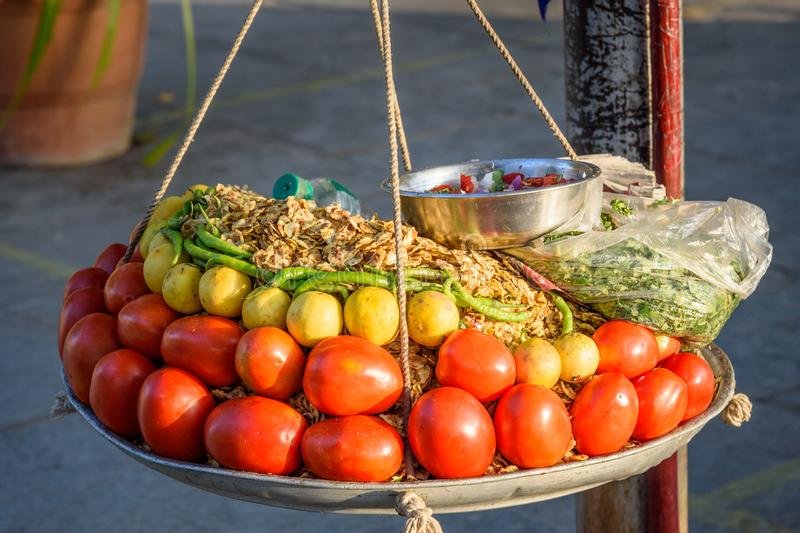 This was an all time favourite of 90s kids. These smashed and fried chana, tasted yummy with lemon, onions, green chillies and of course the secret masala. The mechanism used by sellers for carrying Chana Jor Garam appeared like a big yet half weighing scale. A small wood fire was also lighted in a vessel and was kept above it to keep it 'Garam'.
5) Matka Kulfi
Mostly available in summer, sold by sellers carrying a huge Matka in a hand pulled cart. The Matka Kulfi seller too had a very unique bell to catch attention of prospective buyers.
6) Ice Gola
Although this too is a popular summer item, it is available mostly round the year on sea beaches. However, no summer vacation was complete without having ice golas at night and that too by making a long irritating sound (chuski) with lips while sucking the flavour. Kala Khatta was the most favourite among all flavours.
7) Phantom Cigarettes
Although cigarette smoking is injurious to health, these mint sticks, designed as cigarettes held special significance among 90s kids as it was believed to be adding to the style quotient.
8) Guru Chela
These were spicy/tangy digestive pellets that came at a very affordable price in a special sachet. The speciality of the sachet was that, if held upright, an image of a Guru can be seen and if held inverted, the 'Chela's' image would appear. Quite Interesting!
9) Peppy/Lays/Cheetos
These munchies were not just popular for the taste but also for the toys/fun cards which accompanied it. Some of the 90s kids still have the entire collection of those toys/fun cards and cherish it as their precious collection.