During 1990s, to own a vehicle was a matter of prestige. In those days, owning a scooter or motorcycle was also a big deal. On top of that, those who owned cars were considered among the elite class.
Let's go back to the 1990s and refresh our memories about vehicles that ruled the Indian roads during that time.
1) Kinetic Honda:
What Yamaha RX 100 was for young boys, Kinetic Honda was for young girls during 1990s. It was Kinetic Honda that familiarised Indians to gearless scooters.
2) Maruti 800 Car: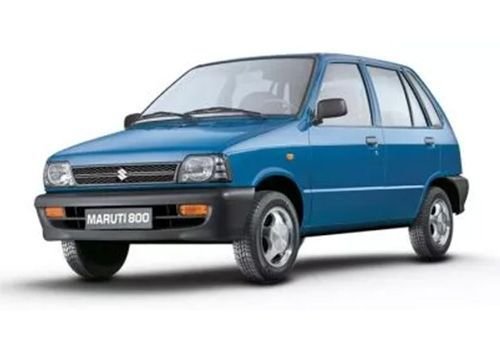 This was indeed the first family car of India and also the first car for many Indians who started their career in 1990s.
3) Yamaha RX 100:
This motorcycle was a dream gift for young boys who just turned 18 and became eligible to drive
4) Atlas Cycle: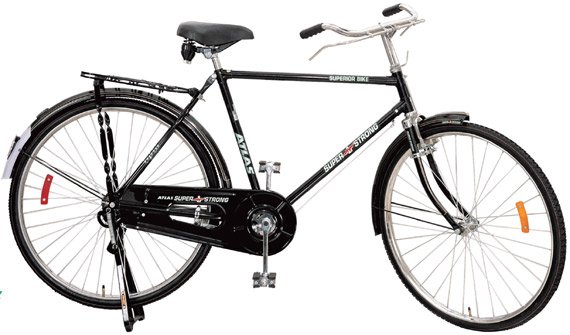 Every kid who grew up during 1990s must have owned a bicycle of this company. It had several variants available in different colours and with different features.
5) Maruti 1000/Maruti Esteem:
These were considered as Elite class cars as they were the only stylish Sedan available during those days.
6) Bajaj Super: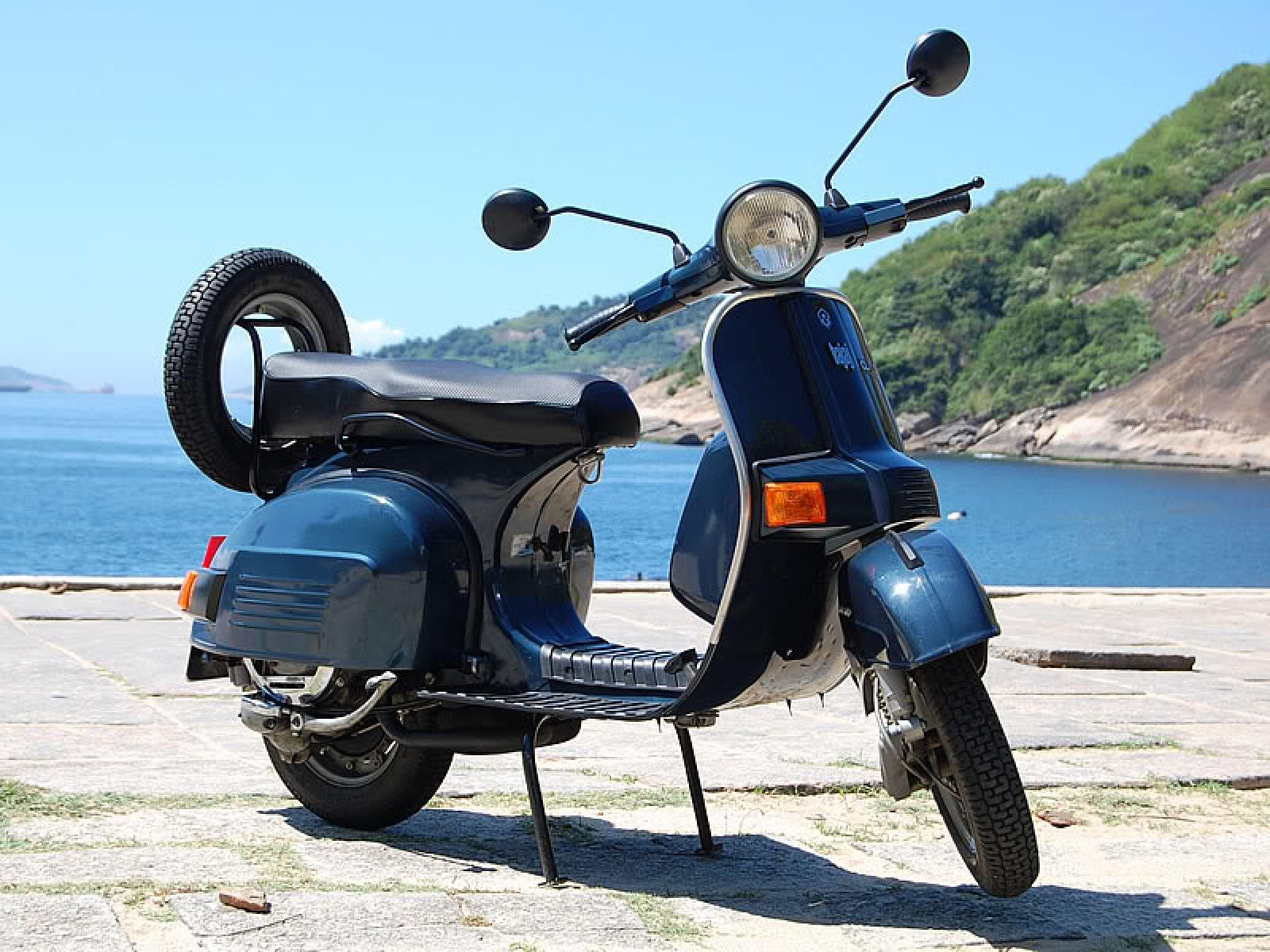 During 1990s, you could find every other office going uncle in your locality, driving Bajaj Super. Known for low maintenance and durable body, Bajaj Super also had a high resale value
7) Luna: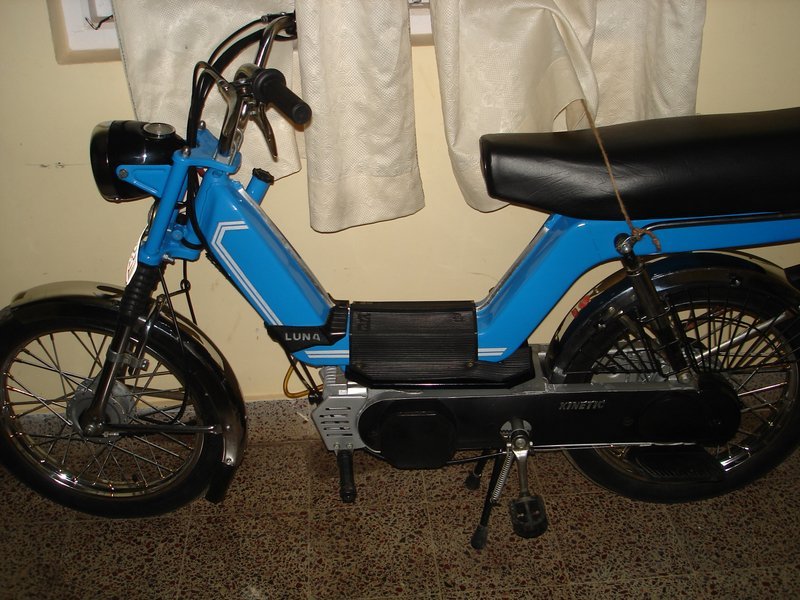 This vehicle too had its separate fan following. It was ideal for ladies and also for those who could not handle heavy weight vehicles
8) Maruti Zen:
Those Families who could afford an upgrade from Maruti 800, would logically go for Maruti Zen during 1990s. It had a slightly higher style quotient as compared to Maruti 800
9) Maruti Gypsy: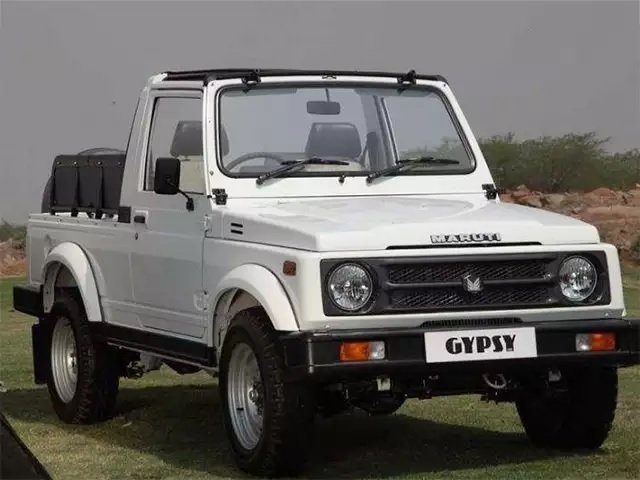 Although most of the owners of Maruti Gypsy had an armed forces background, it was quite popular among college going rich brats who wanted to establish their style statement in college campus.
10) Tata Sumo:
This was the most preferred car for big joint families. Also, those businessmen who had to undertake long distance travel by road were the patrons of this car.
Which among these vehicles did you own? Mention in the comment box