Celebrity Hairstylist Sapna Bhavnani, recently posted a picture on Instagram, in which she and Bani J could be seen doing a Lip-Lock on a beach.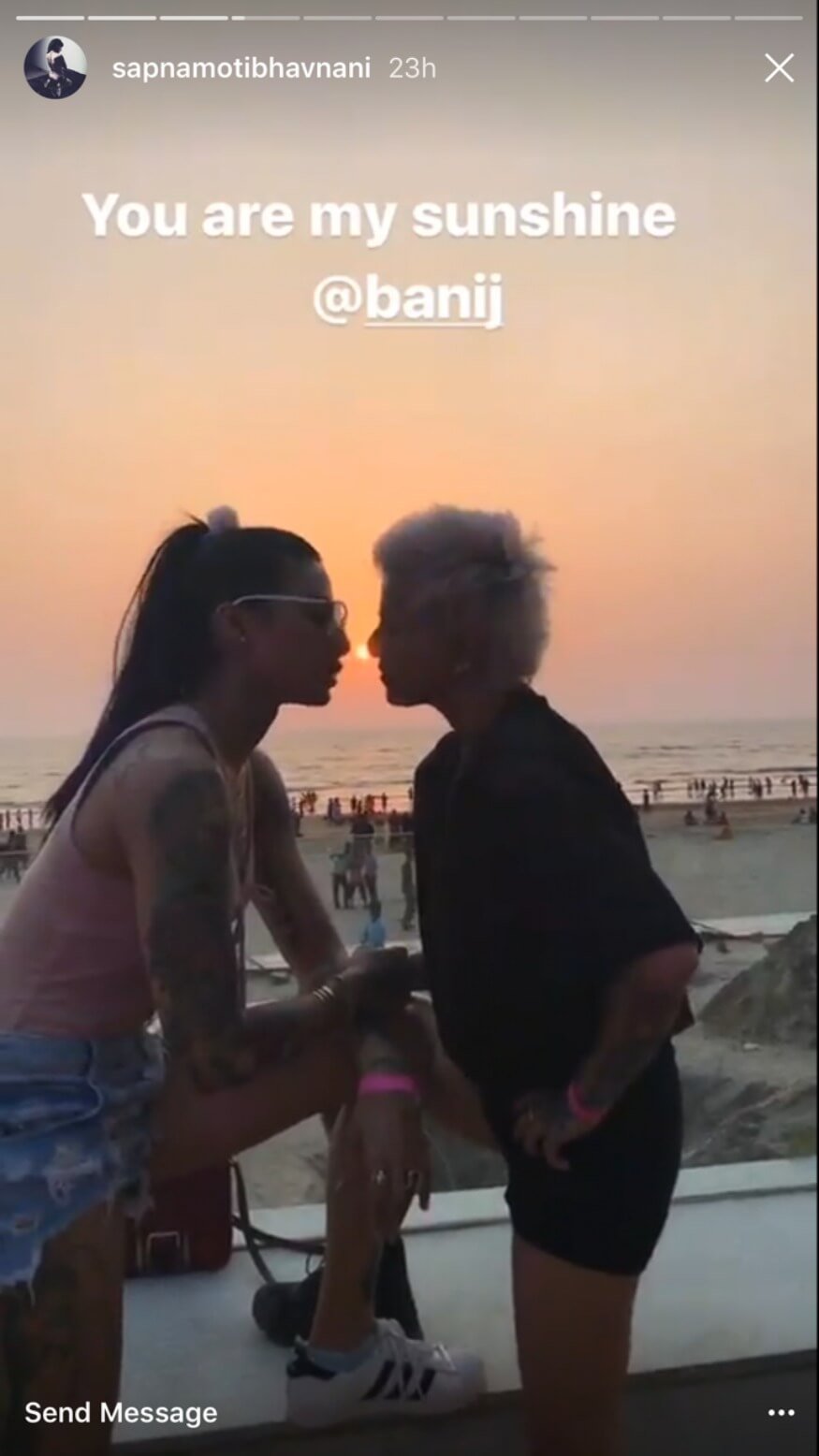 This picture has gone viral and has fetched lot of hate comments and criticism, especially from people who are against same sex relationship.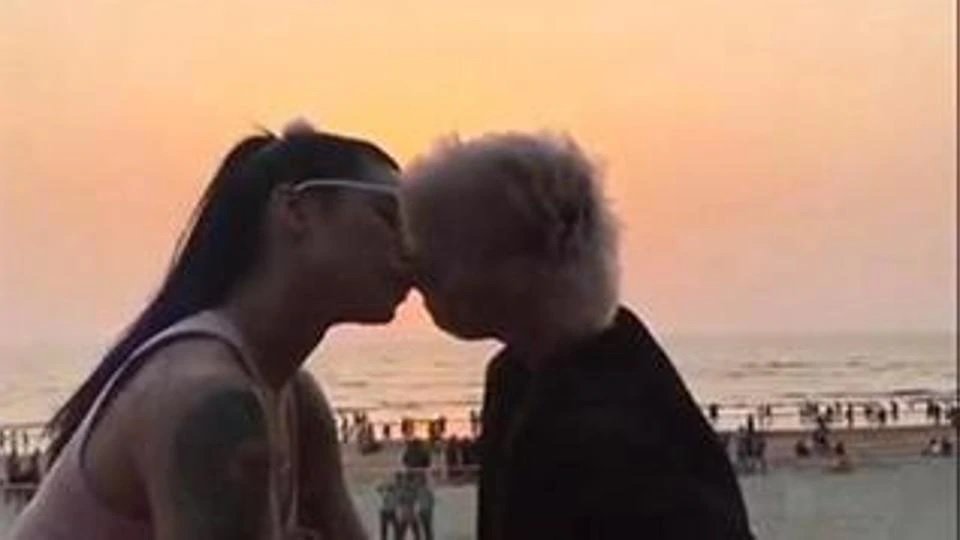 It is to be noted that, Bani J, who is a fitness model and a VJ, shares a special relationship with Sapna Bhavnani, and from time to time they post pictures expressing their love for each other.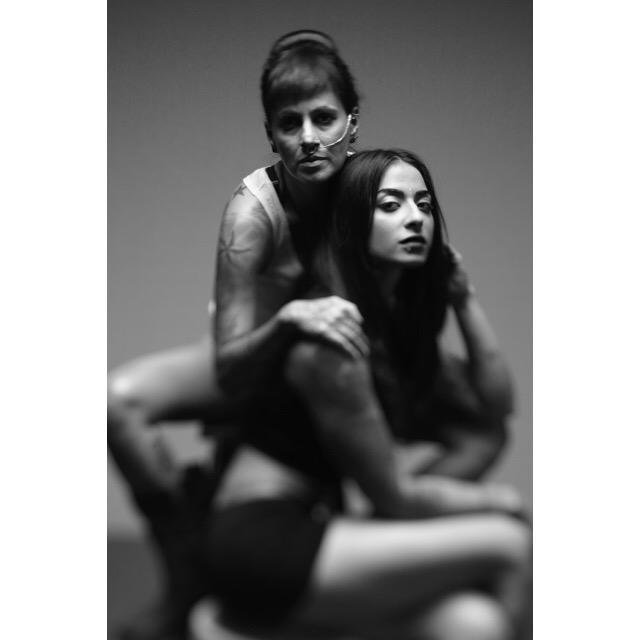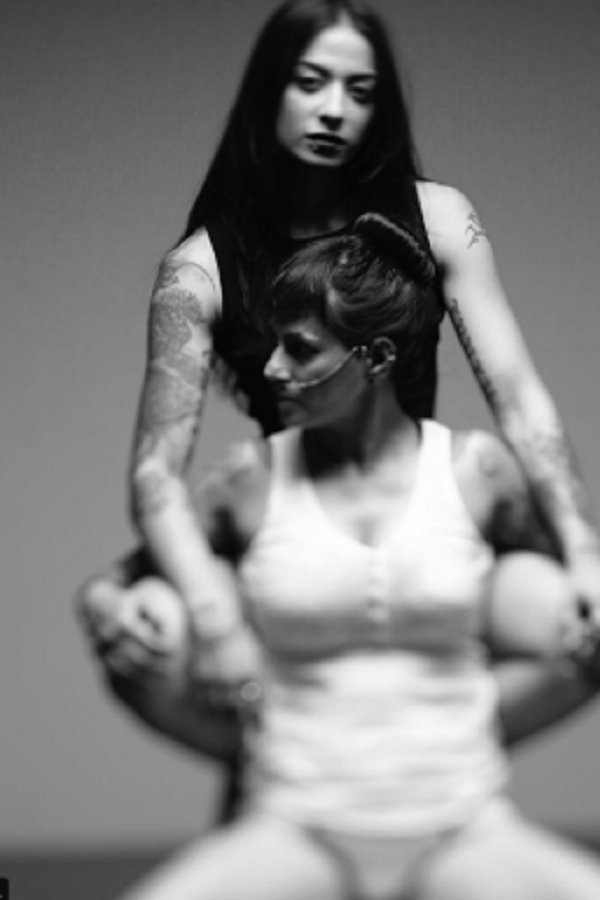 Both have participated in Reality TV show Bigg Boss, however, it was in different seasons.
Sapna was shocked at the reactions on her lip lock picture with Bani J. Rather than staying quiet, she hit back at the trolls by posting another couple picture with Bani J, through which she poured out her thoughts on Love and Freedom.
In the backdrop, let us keep in mind that on 6th September 2018, India's Supreme Court passed a historic decision pertaining to section 377 of Indian Penal Code and decriminalised same sex relationship.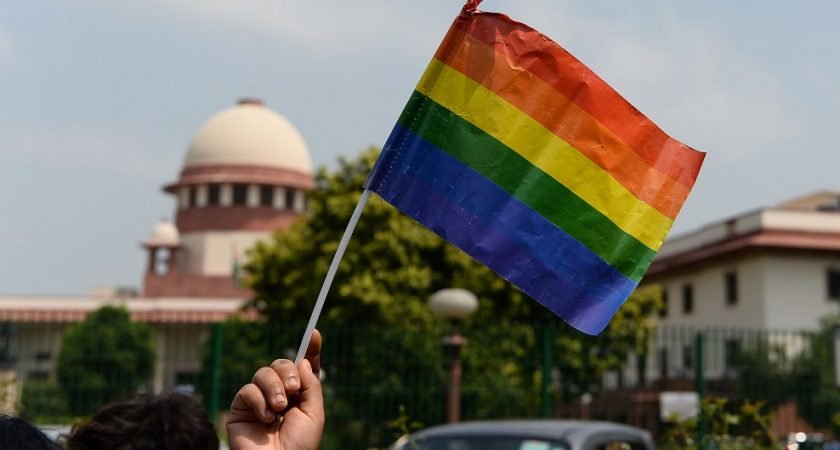 This decision was not just welcomed by LGBT (lesbian, gay, bisexual, and transgender) community but also by all Indians with progressive mentality. Despite of this, there exist sections of the population who have not accepted it and are not letting go any opportunity to show hate and criticise same sex relationships.
What are your thoughts on this? Please let us know in the comment box
Thank You
Team Garvi Gujarati