World these days is full of dishonesty, cheating and selfishness. During such times, it is rare to come across individuals who hold on to their moral values and thereby help us to restore our faith in humanity.
One such incident occurred recently in Maharashtra, where a man who just had Rs. 3 in his pocket found a bundle of currency notes worth Rs. 40000 lying on the bus stop. Instead of keeping the cash, the man found out the person to whom it belonged to and returned it to him.
Meet Dhanaji Jagdale from Satara, Maharashtra:
Dhanaji Jagdale from Satara, Maharashtra is 54 years old. He makes ends meet by doing odd jobs.
The Incident:
Dhanaji Jagdale had gone to Dahiwadi for Diwali for some work and on his way back, he found a bundle of notes near the bus stop. He took the bundle and asked people around. Then he spotted a man nearby, who looked distressed and was searching restlessly for something. Dhanaji correctly concluded that the cash belonged to him and handed over the bundle to him.
When Dhanaji returned the bundle, the man revealed that it contained Rs. 40000, which he had collected for his wife's surgery. To thank Dhanaji, the man offered him Rs. 1000. But Dhanaji refused and rather took Rs. 7 only, because the bus fare to his village was Rs. 10 and at that time he had just Rs. 3 in his pocket.
Recognition and Offer for Help:
Such acts of honesty are rare and thus they never go unnoticed. Soon this incident spread across Maharashtra. Since then, Dhanaji Jagdale has been felicitated by Satara Member of Legislative Assembly, former Member of Parliament and many other organisations. However, he has refused to accept any cash reward.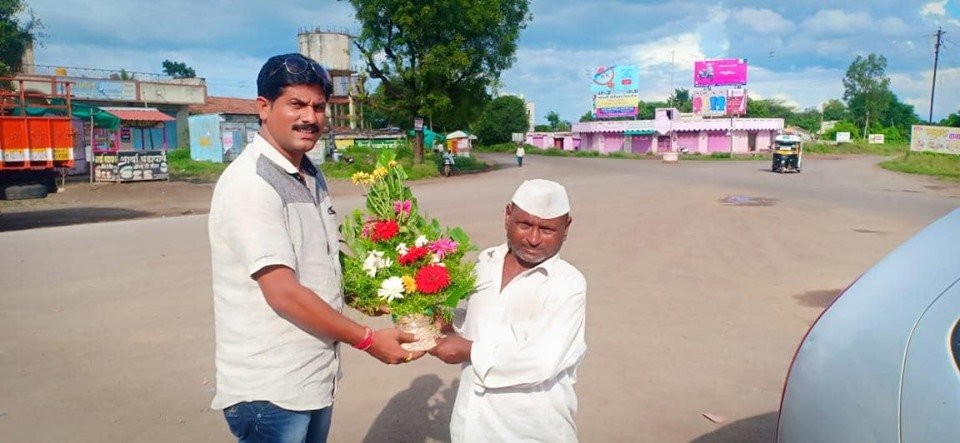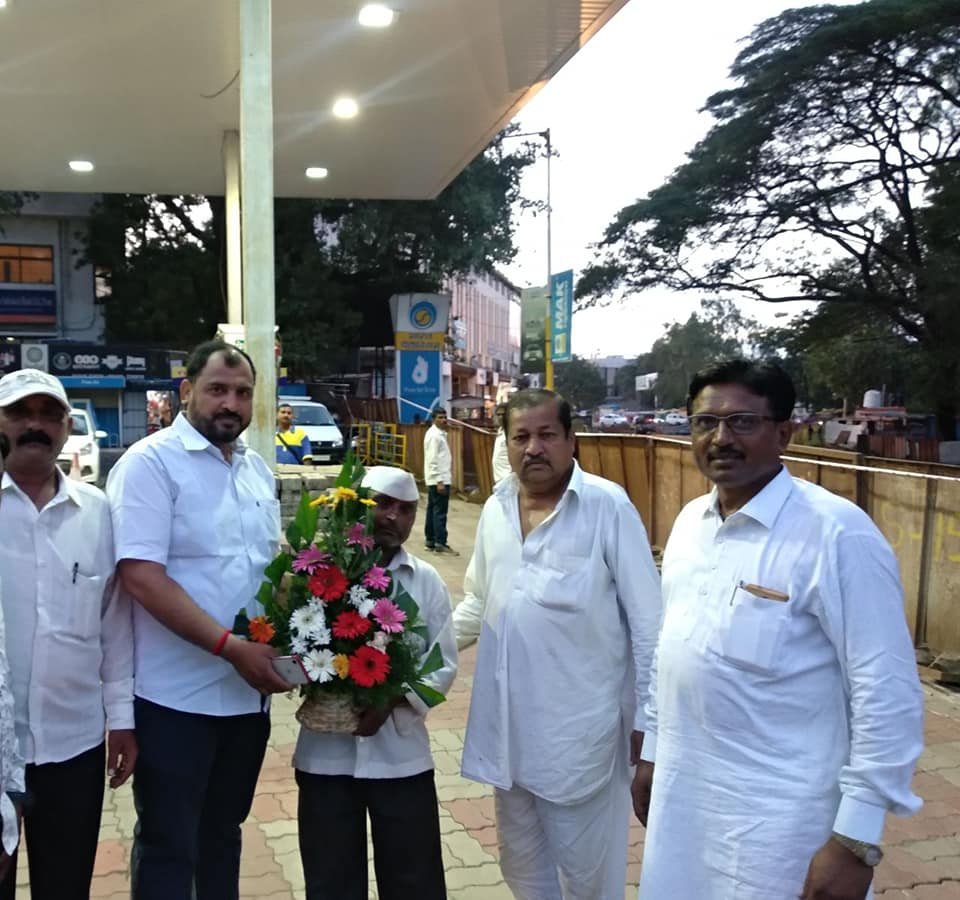 One of the NRI from the region, currently staying in America, came forward to help in improving Dhanaji's financial condition and offered Rs. 5 lakh. This offer too was refused by Dhanaji. The only message that Dhanaji wants to convey is that 'People Should Live Honestly'.
Salute to individuals like Dhanaji, because of whom, the World is still a good place to live.