Growing up in a hypocritical society, there are a few things us women are used to by now. Women's day and all the empowerment speeches and posts are a part of it as well. It is time we bring about some change if not very magnanimous but a small one will also be applauded. Because what we need is action and not words.
Following are 10 Reasons Why Women's Day Celebration Is Khotto Dekhado
1. Because we still expect " Gol Rotli "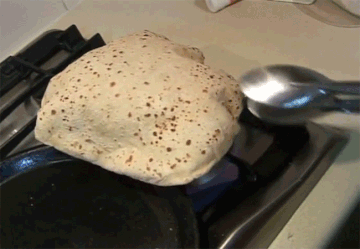 No matter how forward your thinking is you will still cringe when a girl does not perfect the round rotli. Why all the dekhaado then?
2. Because " arey tu chokri che, rehva de " still prevails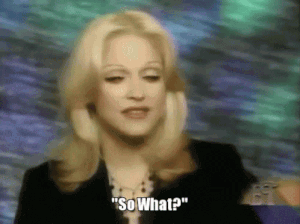 Somehow, deep down it is embedded in our society that certain tasks should or should not be done by women. If a women is willing to do it and possess the strength, tame kon rokva wala?
3. Because " Dikri toh ena gharej shobhe ! "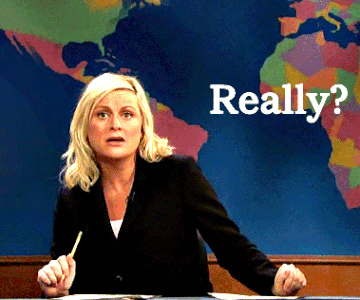 This sentence literally makes me go nuts everytime some bajuwala kaki utters it. Toh su aa ghar maaru nathi?
4. Because glass ceilings still exist.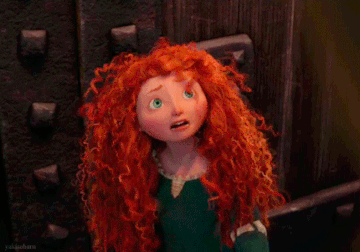 I still cannot believe why is " when are you planning to get married?" a legitimate interview question till date. Tamne shu leva deva until I serve my best to your organization.
5. Because nobody still goes " arey dikri aavi, khub vadhaivaa tamne ! "

Modha par badha kehse, but everybody knows what is behind that fake smile. Where as logically it should be the biggest celebration ever, Lakhshmi ghare aavi che!
6. Because " Tara bhai ne lai leva de pehla! " hasn't vanished yet.

Just because he is "supposedly" going to support the family later. Nanpan thij badhu aapva mandvanu? Who knows you will be a proud parent of an overachiever daughter and not the son later on!

7. Because Relatives still decide by what age should I be married.

Why not just mind your business? Instead of bothering me and my parents, when you just pretend that your care for my marital life but what you actually care about "lagan nu jamvanu ney jalso"

8. Because " je karvu hoye, tara ghare jaine karje " is still the common dialogue at our home.
Why should I be tagged to a person who you think will "probably" be protective about me. Why can you not give me a chance to take care about myself.
9. Because " chokri che, shu kari lesey" is still the mindset of the testicles out there.
Time and again we have proved that we are no less but the better half of the society doubts our capabilities!! *slow claps*
10. Because " chokri ni jem radvanu bandh kar" is still a socially accepted metaphor.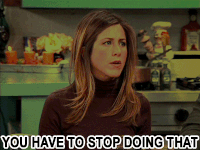 Why can't men cry. Can they not express their emotions. Just because the society has thought of men as the tough heads, should it still continue?
Do let us know your views in the comment section below 🙂
Like, comment and share 🙂