India's capital city Delhi is once again in news headlines for rising Air Pollution level.
Just like in 2015 and 2016, this time too Odd-Even Scheme will be implemented to curb pollution.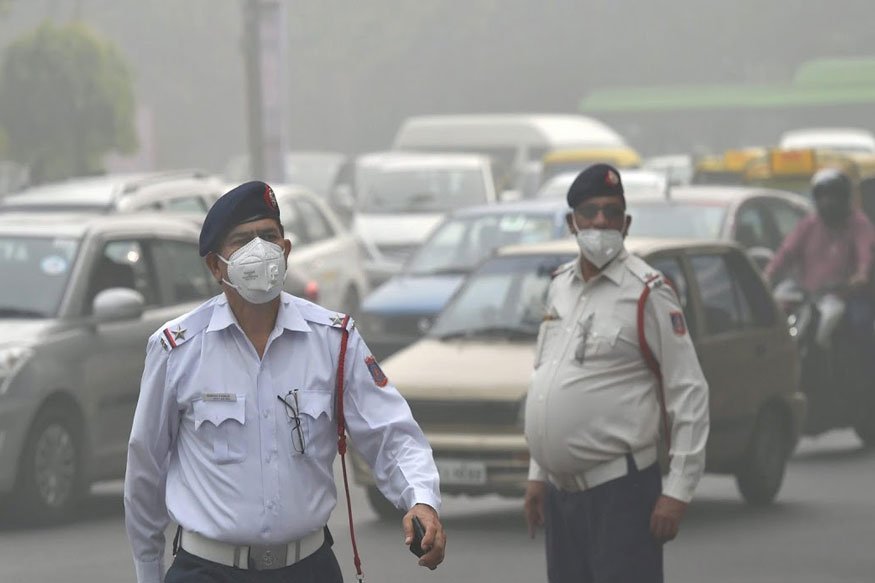 Implementation Period:
4th – 15th November 2019
Timings:
8 am – 8 pm (except on Sundays)
Rules:
Vehicles with odd last digit (1,3,5,7,9) in the registration number will be allowed on roads on odd dates (5th , 7th ,9th , 11th ,13th and15th November 2019) and those with even last digit (2,4,6,8,0) will be allowed on even dates (4th, 6th , 8th, 10th, 12th and 14th November 2019)
Applies to:
All non-transport four-wheeled vehicles (includes those coming from other States) moving on the roads of Delhi
Penalty:
Rs. 4000/- (Rupees Four Thousand). Earlier it was Rs. 2000/-. The penalty has been hiked in accordance with amended Motor Vehicles Act.
Exemptions:
Two wheelers and 29 different categories of vehicles, including emergency vehicles and also cars carrying school children in uniform have been exempted from this scheme
Alternative Modes:
Delhi Metro Rail Corporation (DMRC) trains will conduct 61 additional trips from 4th – 15th November 2019. Delhi Transport Corporation (DTC) will deploy 2000 additional buses during this period. Auto drivers have been asked to charge as per the meter, whereas cab aggregators Uber and Ola have agreed to deactivate surge pricing.
We hope you found this article useful.