Those people active on social media must be familiar with Ranu Mondal, her singing talent and her quick journey to fame. She gained overnight fame, when a video of her, singing a Lata Mangeshkar song went viral. In the video, Ranu Mondal appeared to be in a distressed plight.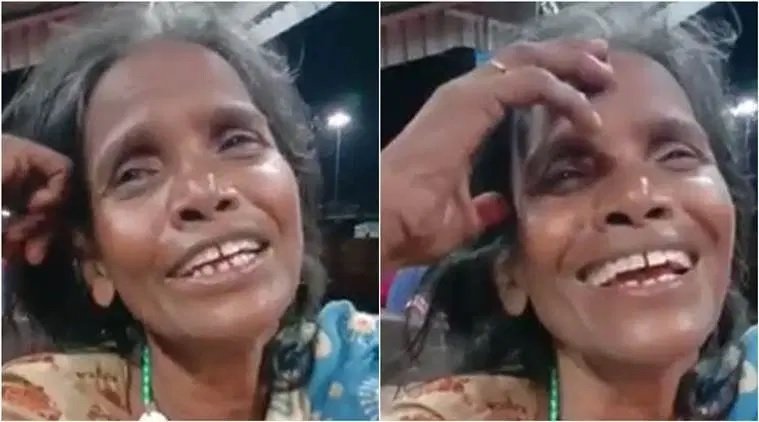 However, after the video went viral, there has been no looking back for Ranu Mondal.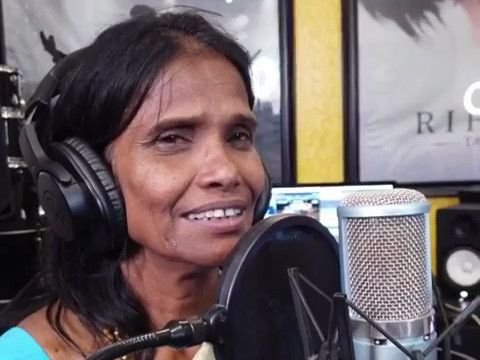 Singing offers started to pour in for Ranu Mondal from all directions. She also got invited to a reality TV show.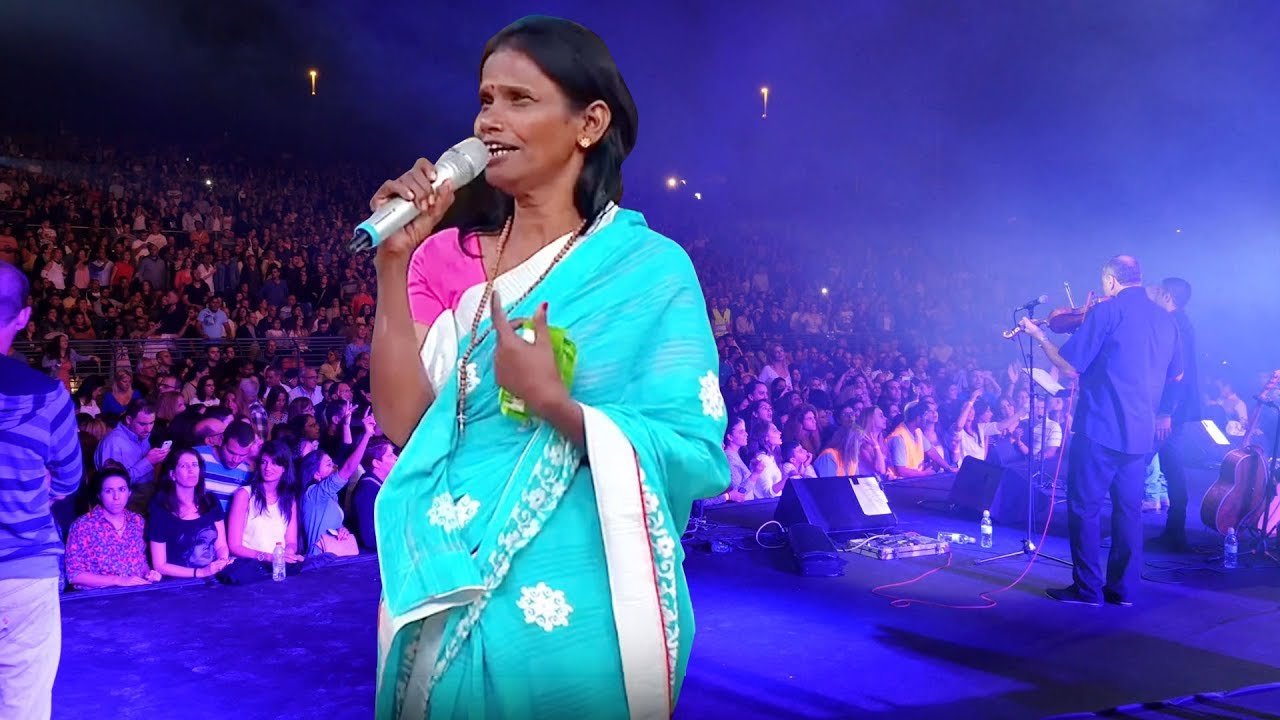 Among the various singing offers that Ranu Mondal received, most notable was the one by composer and actor Himesh Reshammiya. Ranu's video singing a new song along with Himesh in a recording studio also went viral.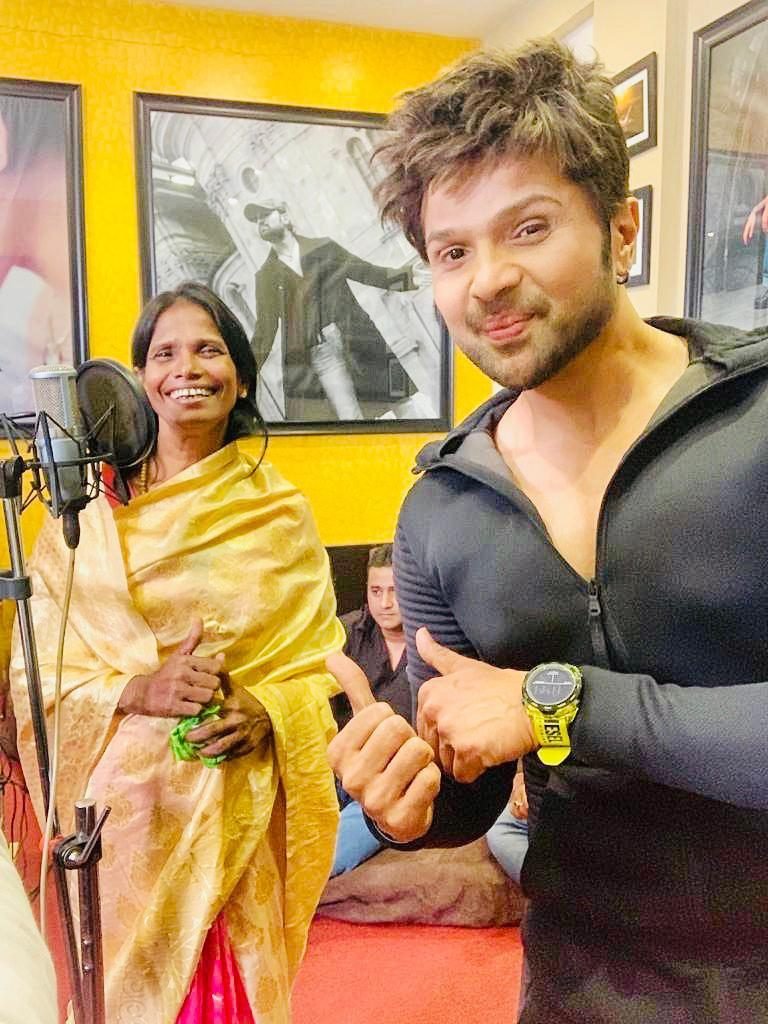 We live in times of Social Media, where fame can be attained overnight and can even be lost overnight. Those people who took you to heights would soon turn up against you due to any mistake/misunderstanding and will soon bring you down.
Ranu Mondal's Video Clip in which she Gets Angry on Fan:
Ronu Mondal recently experienced this first hand. A video clip is making rounds these days, in which, Ranu Mondal is standing at some public place. A lady approaches her from behind, taps her elbow and asks for a selfie. Ranu Mondal did not seem to have liked the 'tapping' part and she asked the lady in a seemingly angry tone that what does it mean?
Reaction on Social Media: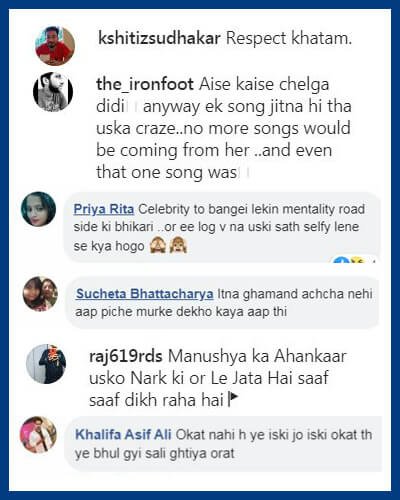 This whole incidence was captured in a video clip which got uploaded on social platforms. Ranu Mondal got widespread criticism from public due to her reaction. Some called it tantrums, some said she cannot handle stardom and there were many who wrote out rightly offensive things which can be considered as personal attack.
Evaluating who is right and who is wrong?
Firstly lets understand things from Ranu Mondal's perspective. Not just celebrities but most of all individuals like me and you do not like if stranger touches any of your body part. We consider it as an invasion of our private space and we feel uncomfortable. Ranu Mondal could have felt the same in this case, and would have reacted accordingly.
From the lady's perspective who wanted a selfie, may be, her intentions were not bad but the way she asked for a selfie, by tapping the elbow was not appropriate. She could have got her way by keeping a distance and politely asking for a selfie. Sometimes the fans forget that the stars whom they love so much are also human and just like other humans, they too may not carry the same mood throughout the day.
We do not intend to pass any judgment through this article. We are just evaluating the incidence in an objective manner.
What is your opinion on this matter? Please write in the comment box