There would hardly be any social media user who would have not come across Ranu Mondal's picture in which she was wearing a very heavy makeup.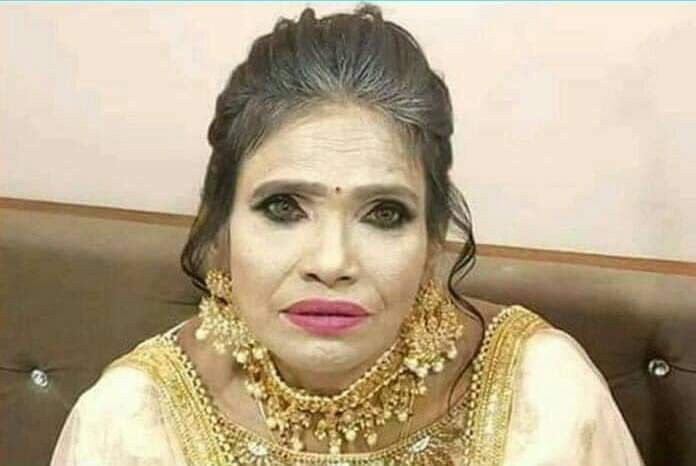 That picture was from an event in Kanpur, which was attended by Ranu Mondal and she even performed a ramp walk at the venue.
As seen from the viral picture, the heavy makeup did not go well with Ranu Mondal's overall personality and made her look very unpleasant. As a result, the internet was flooded with memes that poked fun at her looks. Many such memes were personally offensive and used derogatory remarks.
However, the person who did the makeup has come forward and has given her reaction. The makeup was done by a Kanpur-based beautician named Sandhya.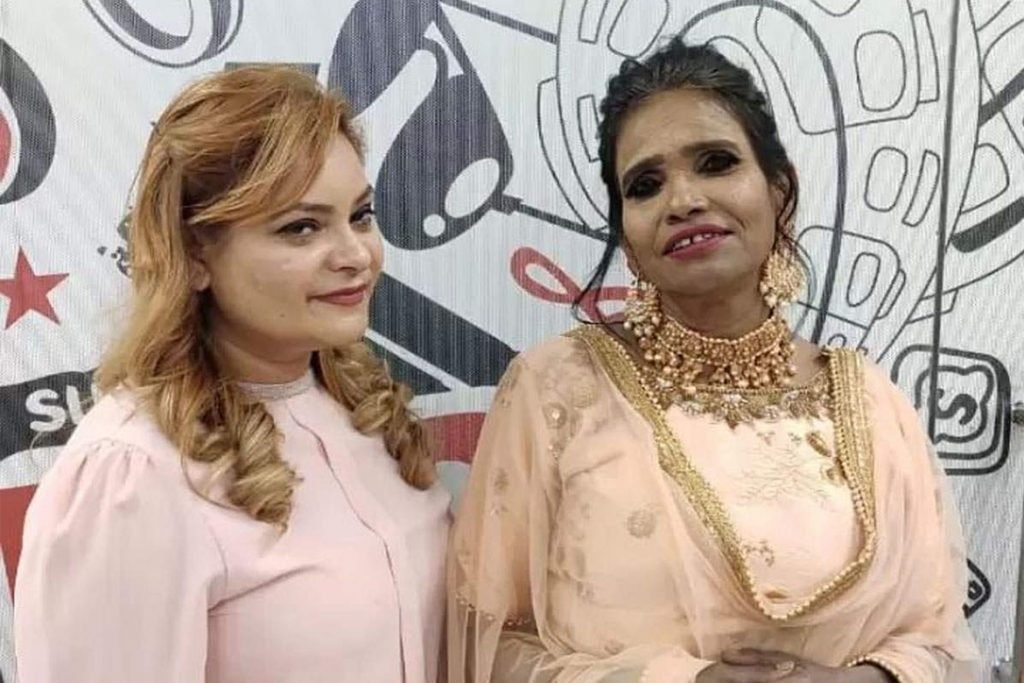 She has clarified that the image of Ranu Mondal that has been circulating on the internet is FAKE as it seems to be edited.
To validate her claim, Sandhya posted two pictures, side by side, of Ranu Mondal from the same event on her Instagram account.
Out of the two pictures, the first one has been captioned as "Real Makeup Done by Sandhya" and other is the viral picture circulating on internet, which has been termed as 'FAKE'.
Let us remind you that as soon as Ranu Mondal Makeup memes started doing rounds on the internet, Ranu's supporters too came out in her defense. The support lobby had two main defences wherein the 1st stated that, the picture seemed to be photo shopped, whereas some supporters said that Ranu Mondal should not be blamed for this terrible makeup, rather it is the makeup artist's fault.
With the makeup artist, clarifying her stand, we can expect that this topic would now gradually start fading out from public memory.
Thank You
Team Garvi Gujarati