Recently, pictures of an auto-rickshaw which is being projected as 'Home System Auto-Rickshaw' by its owner have gone viral on internet. These pictures prove that we Indians are very creative and we also admire and appreciate such creative ideas in our daily life.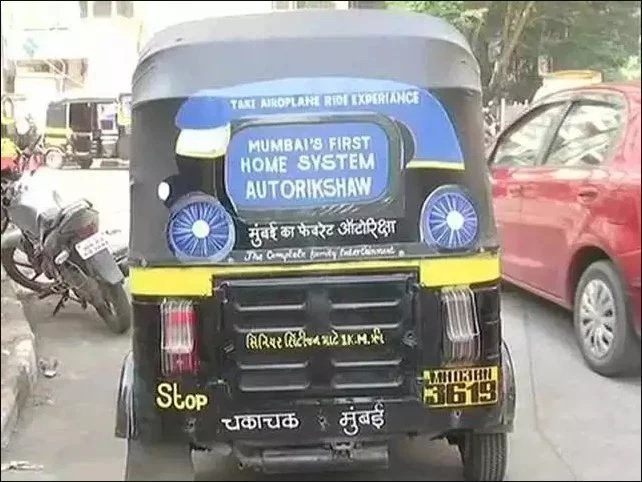 The Auto-Rickshaw we are talking about is owned by Satyawan Gite.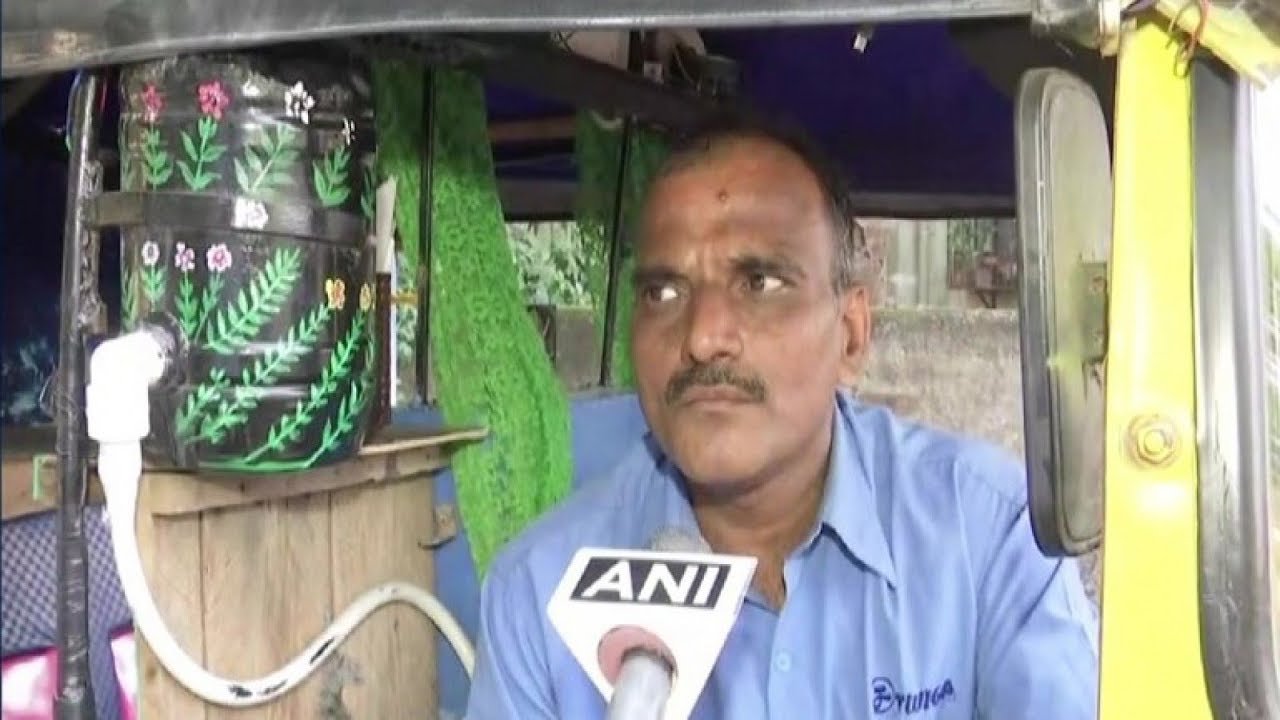 It is equipped with desktop monitor, carries purified drinking water, has a wash basin installed on the side, has mobile charging point, a cooler fan and to top it up, there are several plant and flower pots which give a feel of a micro garden.
.
Satyawan Gite has installed all these amenities in his auto-rickshaw, so that the passengers feel at home during the ride and don't get bored. Interestingly, on the back side of the Auto-Rickshaw there is a caption which reads "101% 1RK Auto", which stands for "1 Room Kitchen Auto".
This auto-rickshaw even caught attention of Bollywood celebrity Twinkle Khanna.
She shared the picture on social media platform and mentioned that this auto-rickshaw deserves a place in the "Jugaad Hall of Fame".
The manner, in which the auto-rickshaw has been equipped with so many amenities, reflects the creative side of its owner Satyawan Gite. But this is not the only quality which he possesses. He also has a softer side, as he provides free rides to all senior citizens up to 1 km distance.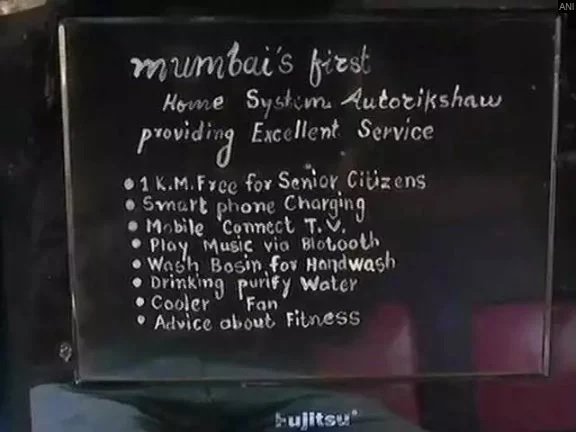 If this has not impressed you, let us tell you that Satyawan Gite also provides fitness advice.
So if you are not a Mumbaikar, and you happen to visit Mumbai in future, watch out for this auto-rickshaw and take a ride. We are sure, that would be an altogether new experience.
Thank You
Team Garvi Gujarati