There is no doubt that kids these days are very smart. For those who grew up in 90s, eating, drinking, playing and sleeping were the only activities to be pursued.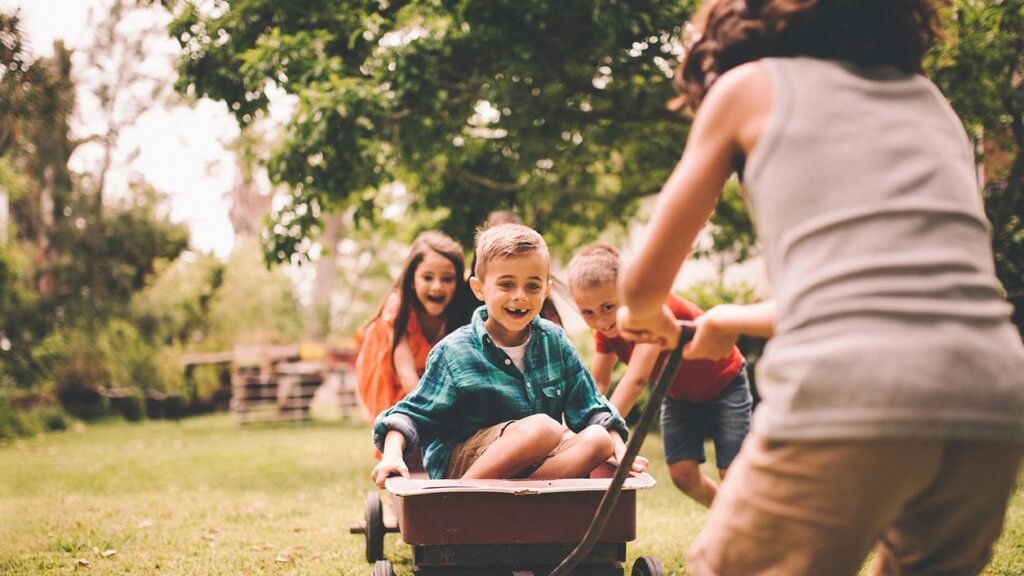 However things have changed these days and kids are surprising the older generation with their learning skills and maturity.
One such example is 9-year-old Laurent Simons of Belgium, who will complete his Graduation, in Electrical Engineering in December 2019 from Eindhoven University of Technology.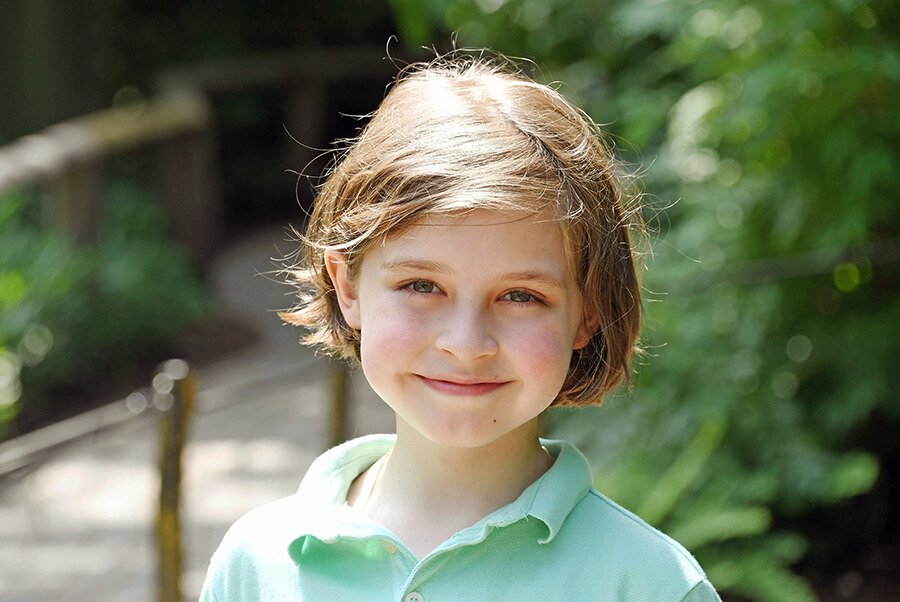 If this was not enough, Laurent's father has mentioned that, he further wishes to get enrolled for PhD programme in Electrical Engineering and also wants to pursue a degree in medicine.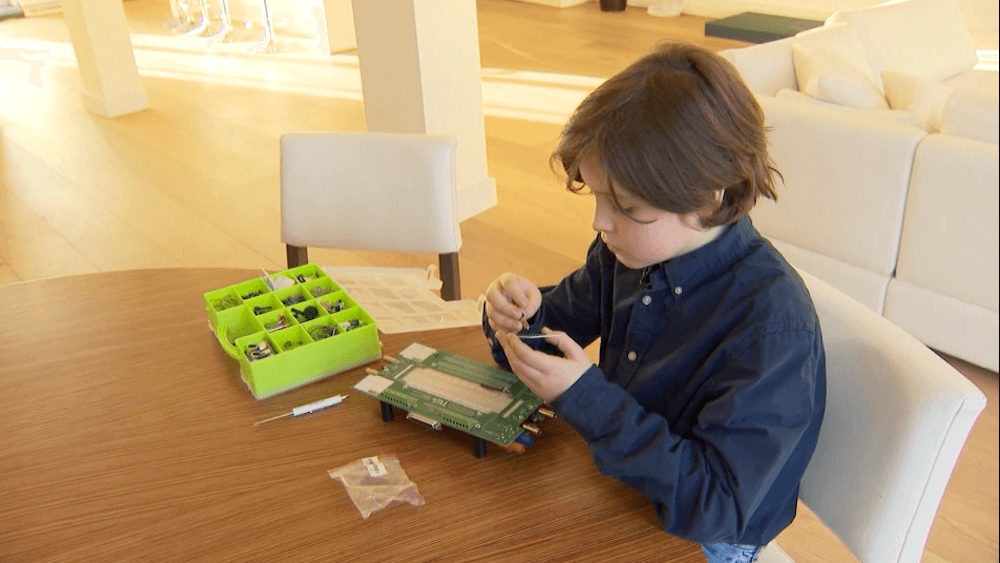 Laurent's hyper intelligence was first discovered by his grandparents. Laurent's father has also mentioned that several prestigious universities across the world want him to get enrolled with them. However, they are evaluating options as they do not want to compromise Laurent's childhood against his talent and intellect.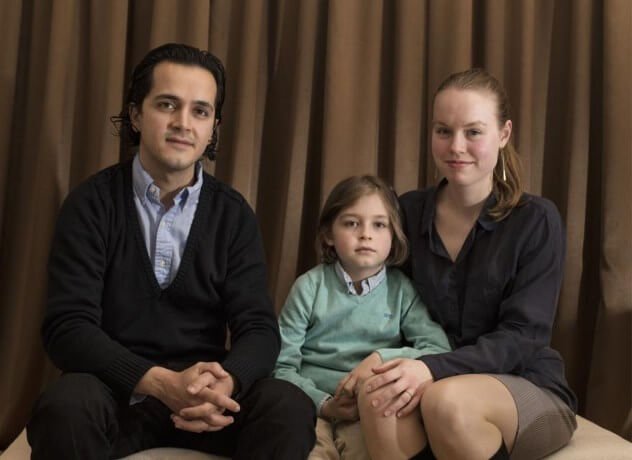 At this tender age, Laurent has also set an ultimate goal for himself, and that is to develop artificial organs.
On completing Graduation in December 2019, Laurent will get the title of 'World's Youngest Graduate'.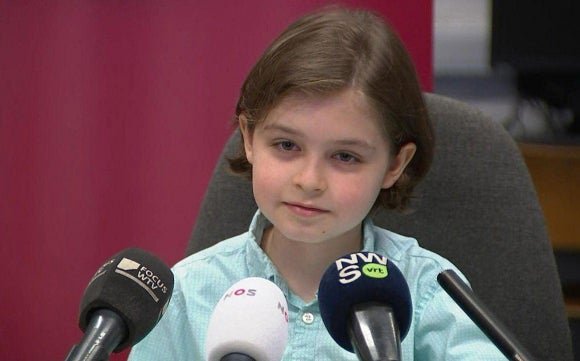 Currently the title is held by Michael Kearney, who graduated at the age of 10 from University of Alabama.