Every internet user must be aware about story of Ranu Mandal, who became famous overnight through social media by singing Lata Mangeshkar's song 'Ek Pyar Ka Nagma Hai' on a railway station.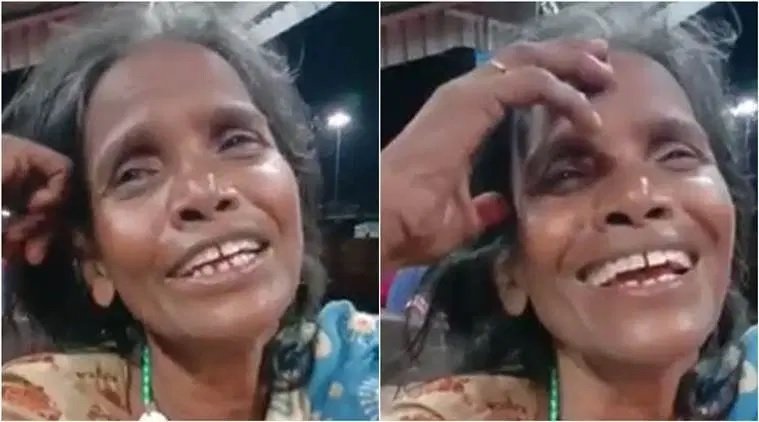 After attaining fame, Ranu Mondal has lent her voice to many songs in Himesh Reshammiya's film 'Happy Hardy and Heer'. Apart from that, she has also appeared in many reality shows.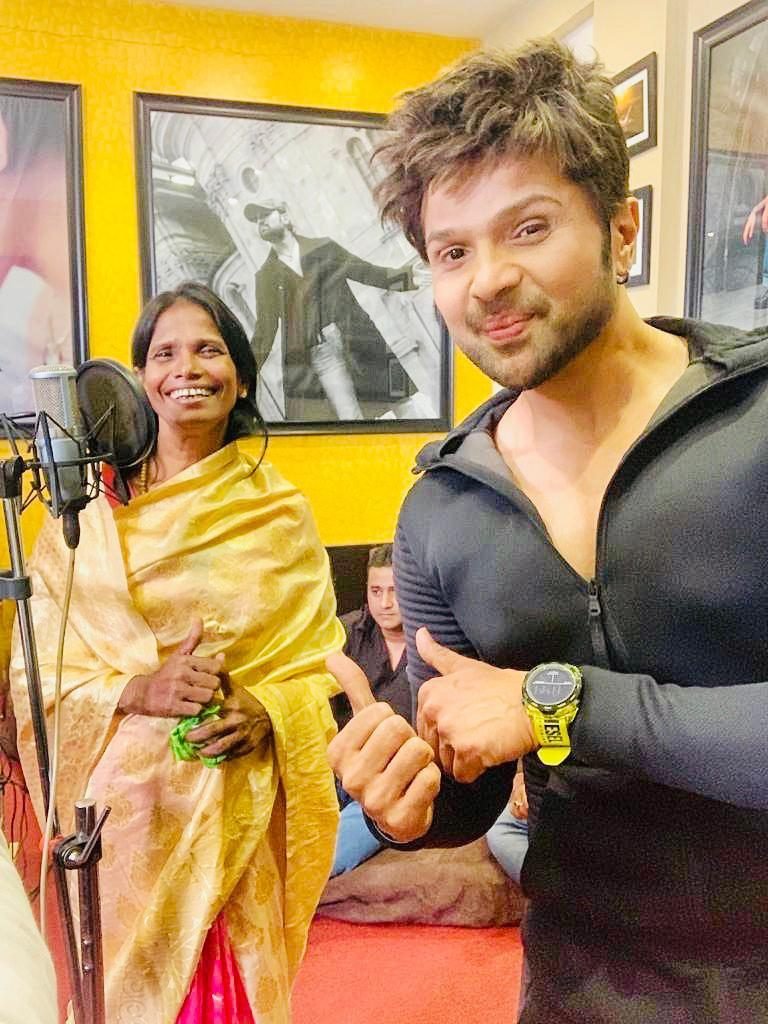 Ranu Mondal's journey to fame demonstrates the power of social media in today's times. However, there is a dark side to Social Media as well. This medium which brings overnight fame, very often turns against the person and is used for criticism and trolling. Ranu Mondal is a perfect example who has experienced both these sides.
Just few days ago, Ranu Mondal faced lots of criticism and hate when a video clip went viral, in which, she got angry on a fan asking for selfie.
This time, once again she is in news as she appeared at an event in an extremely heavy makeup which did not go well with her attire and personality. When the image first appeared online, users across the internet were in a state of shock and disbelief.
This time, things did not stop with just verbal criticism and hate spitting. It went much further, as soon the meme army took over and within few hours, social media platforms were flooded with various memes making fun of Ranu Mondal in heavy makeup.
Have a look at few such memes:
1)
The Nun 2 coming soon at theatres near you.#RanuMandal as Nun pic.twitter.com/nZsdG3IOAk

— Soham Naskar (@SohamNaskar) November 16, 2019
2)
Ranu powder , paye gora nikhar instantly #ranumondal #RanuMandal pic.twitter.com/mLLGnVcTJT

— Divya badhautiya (@BadhutiyaDivya) November 16, 2019
3)
#RanuMandal
Pic 1: Clicked by iPhone 11
Pic 2: Clicked by Oppo/Vivo pic.twitter.com/SHHTjjZA61

— Ameen✨ (@helloitsameen) November 16, 2019
4)
Joker 2.0 is coming guys….Excitation level is damn high😍 pic.twitter.com/hktJsV8zOb

— Ahnied kolim (@kolim_official) November 17, 2019
5)
#RanuMandal😂
Everyone when they see Ranu Mandal's make-up artist taking lakhs for doing a makeup like this

They be like : pic.twitter.com/5HbEaygDfW

— Vineet 'Ashwathama' Anand (@10dulkar_bhakt) November 17, 2019
6)
7)
8)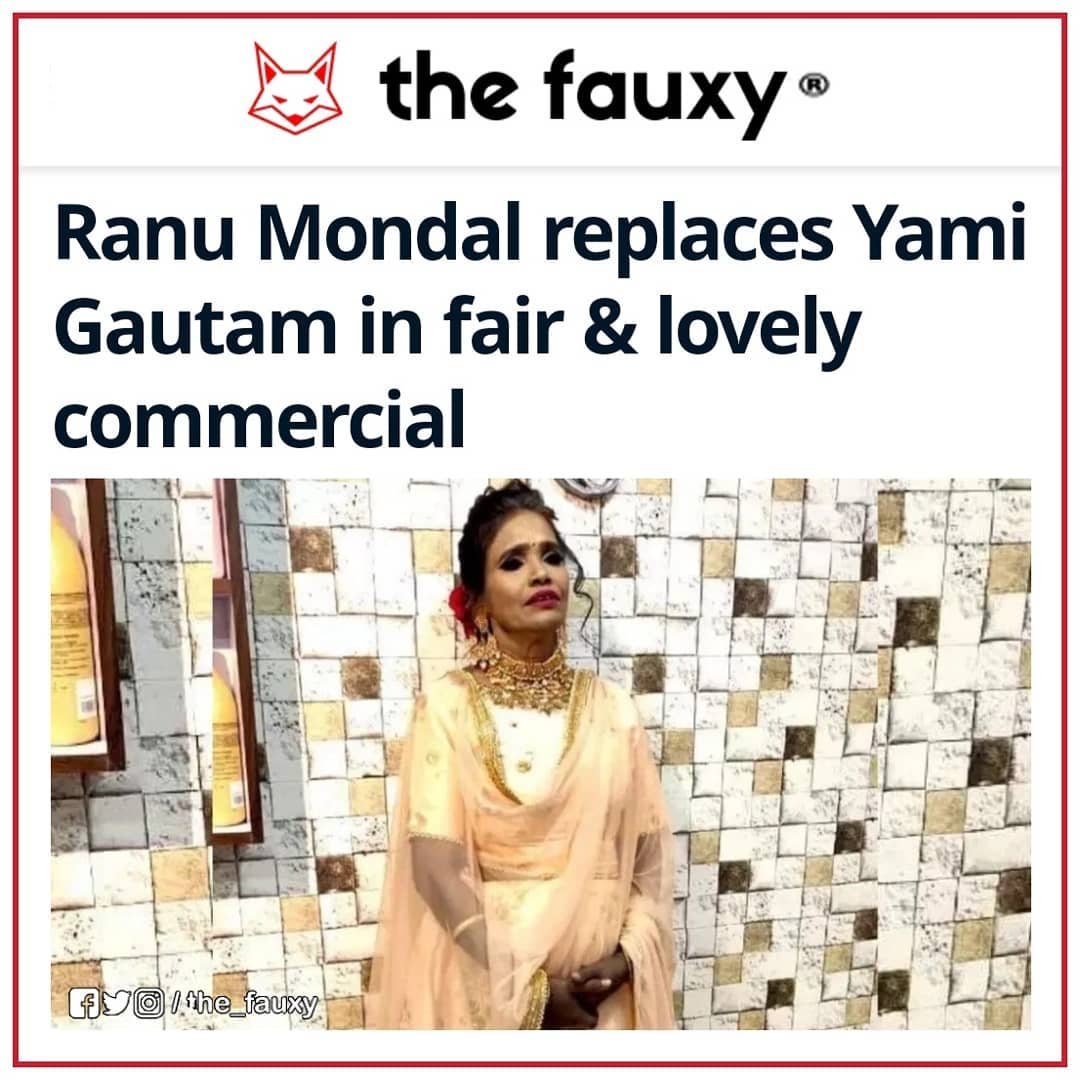 It is to be noted that, at this event, Ranu Mondal also did a ramp walk and a song from Priyanka Chopra's movie 'Fashion' was also playing in the background.
Some supporters of Ranu Mondal have said that it is unfair to troll her for this, as the makeup was been done by an artist and not by herself. Whereas, some have even stated that the image seems to be photo shopped.